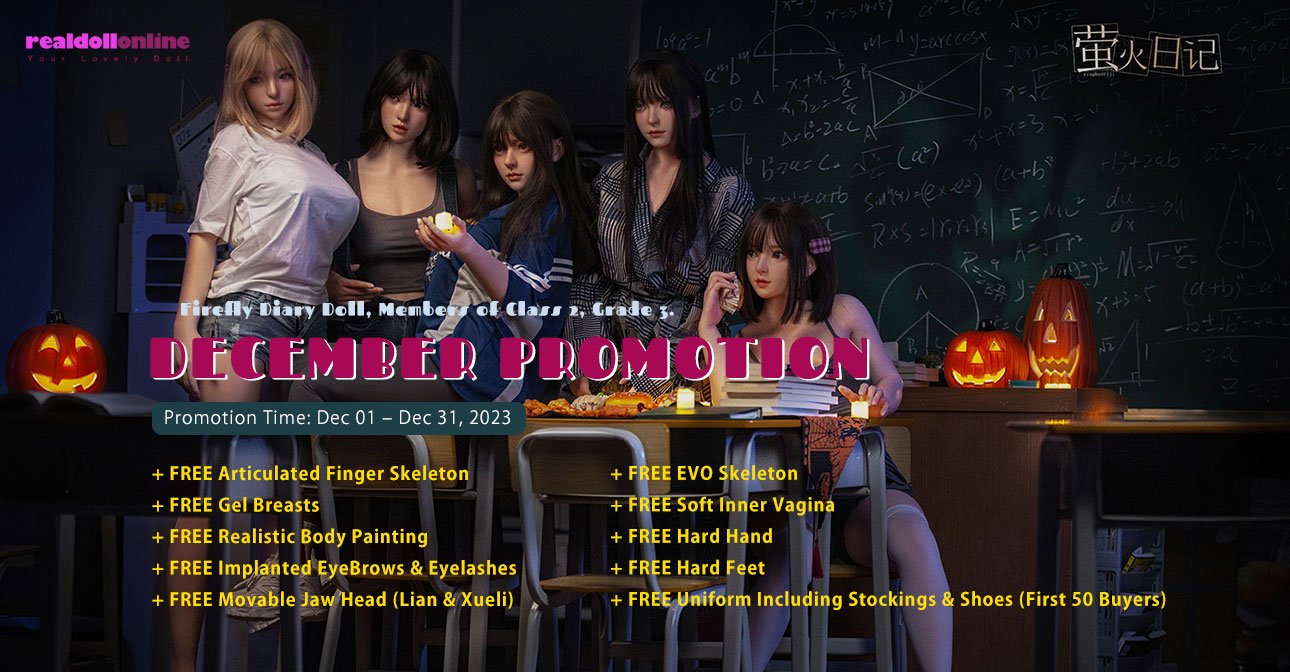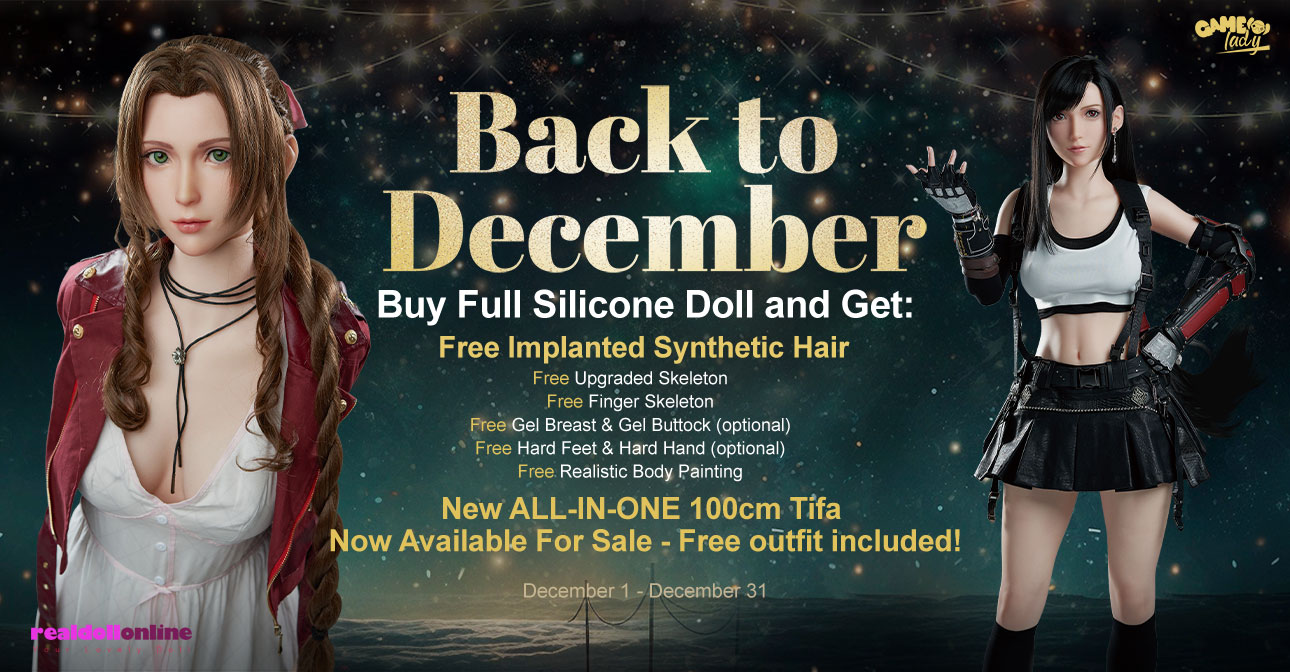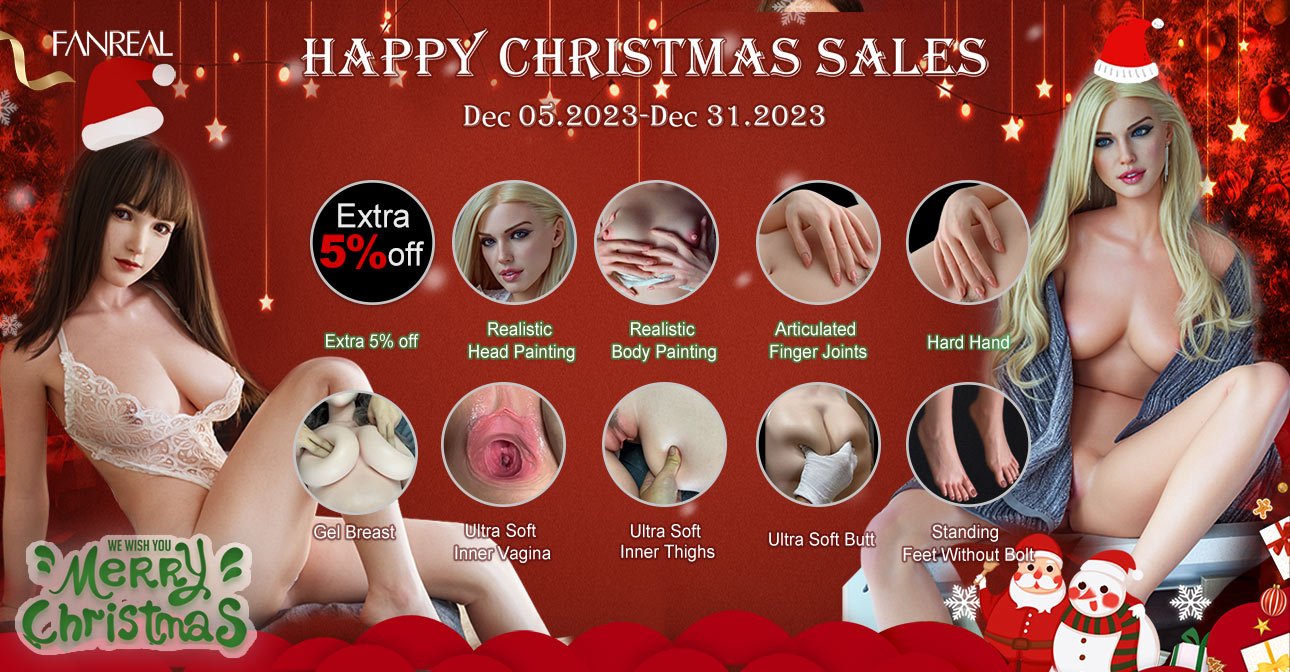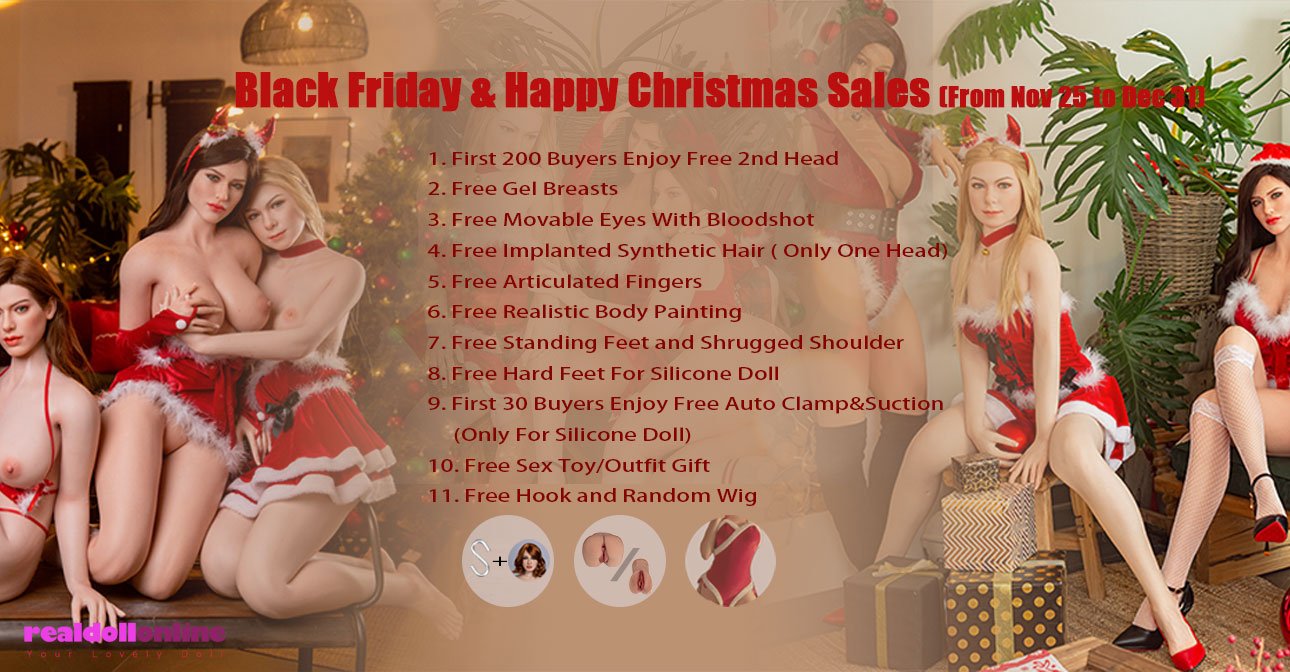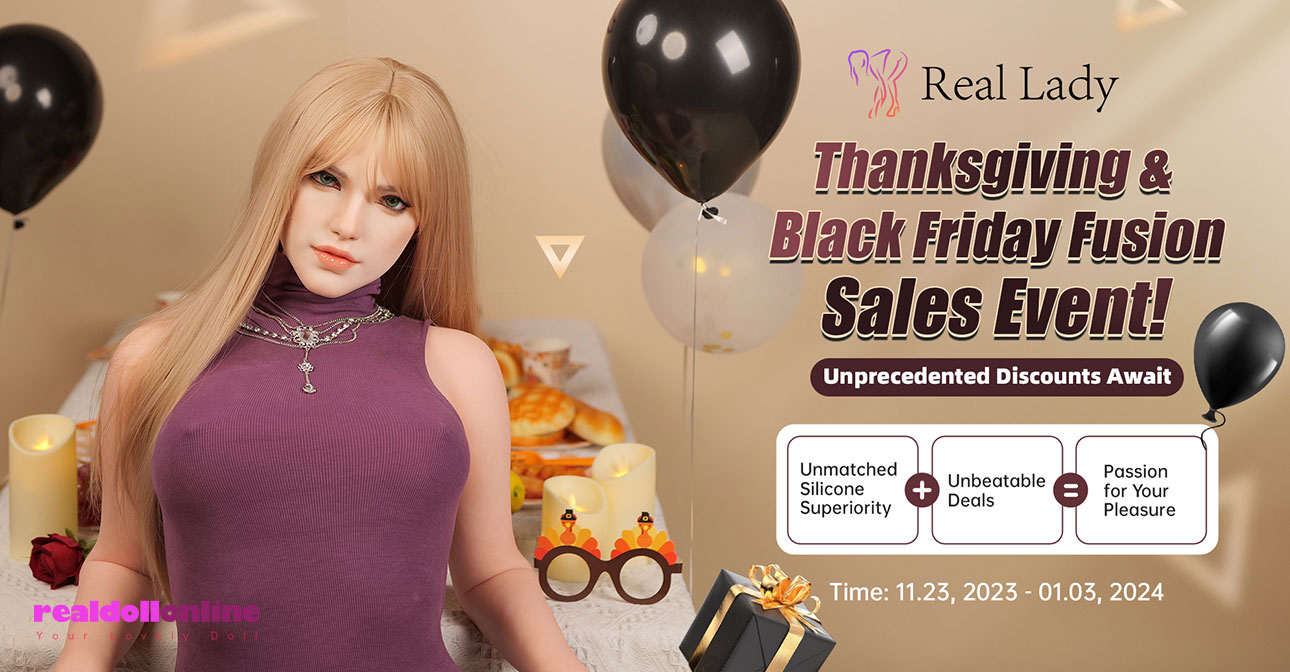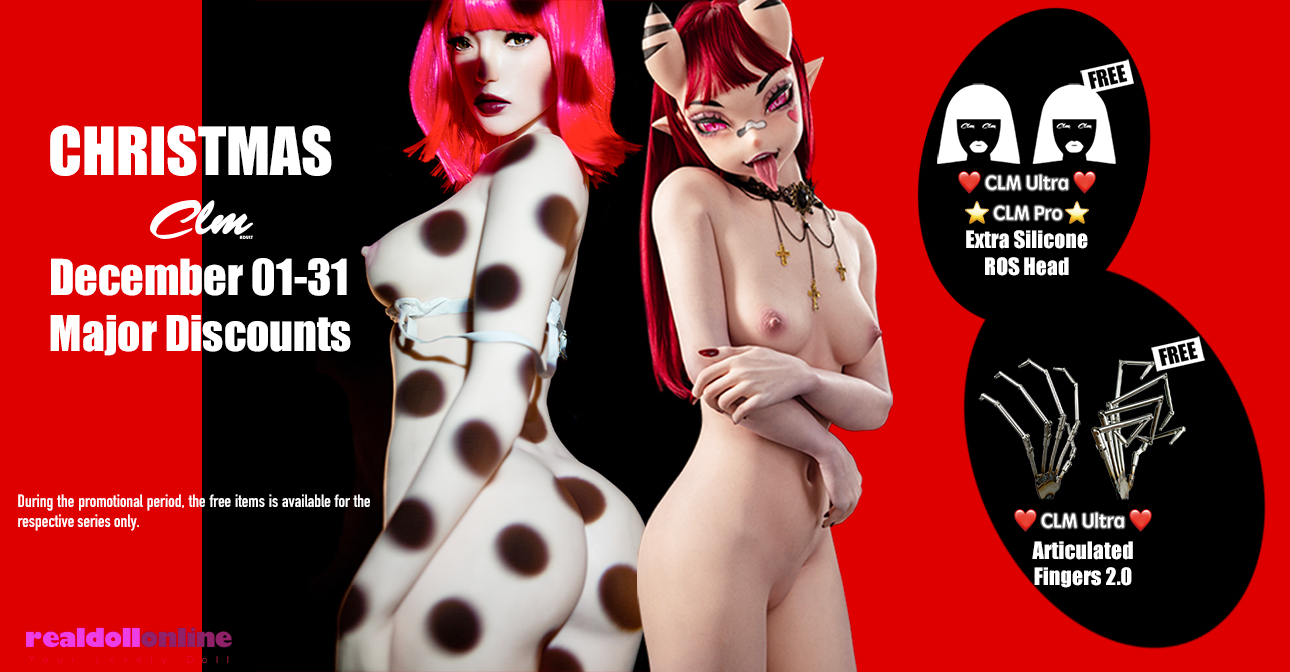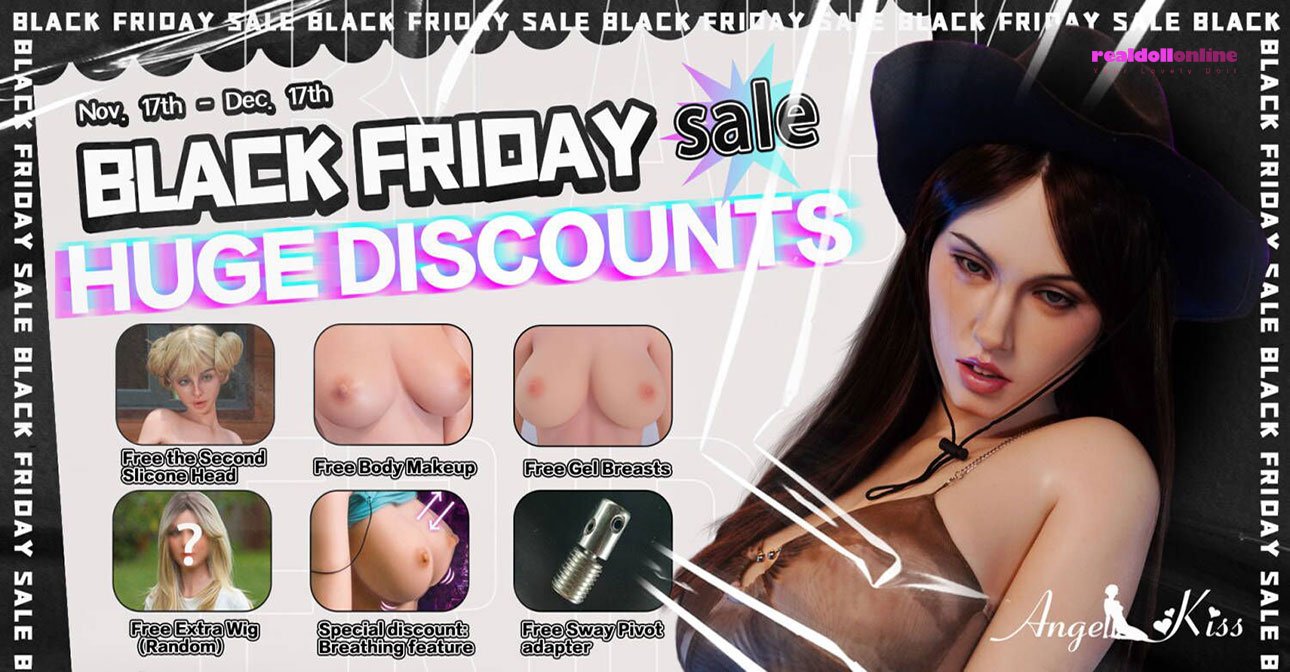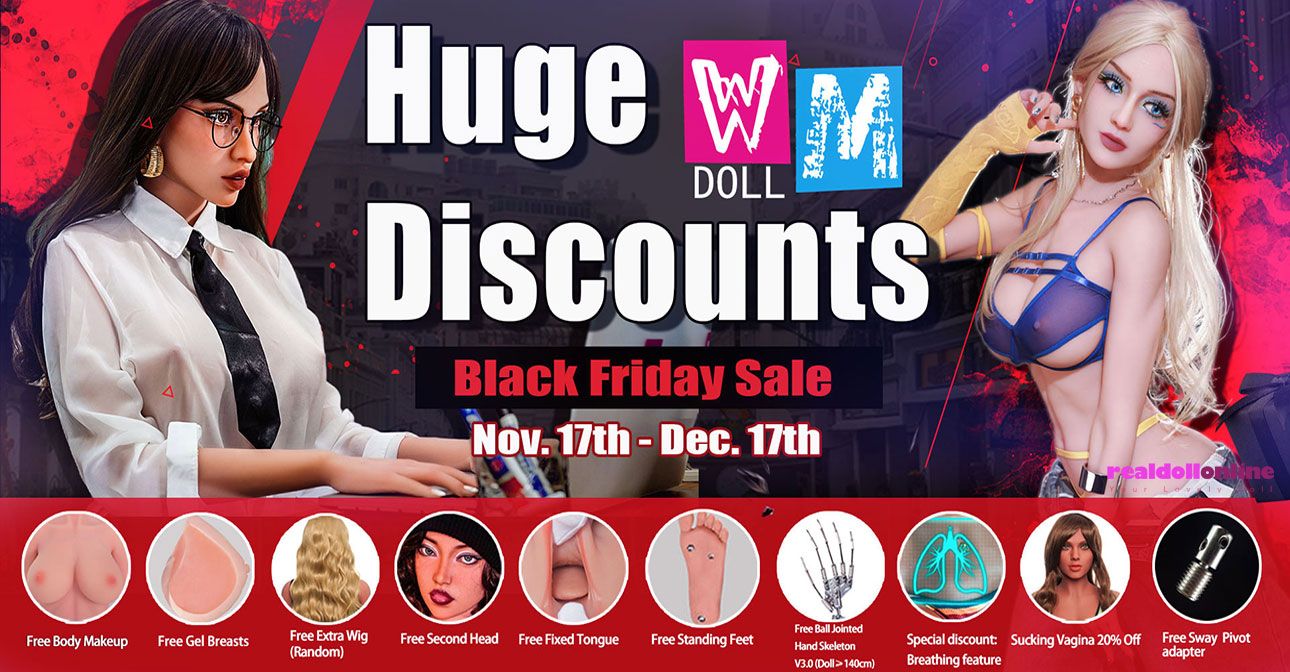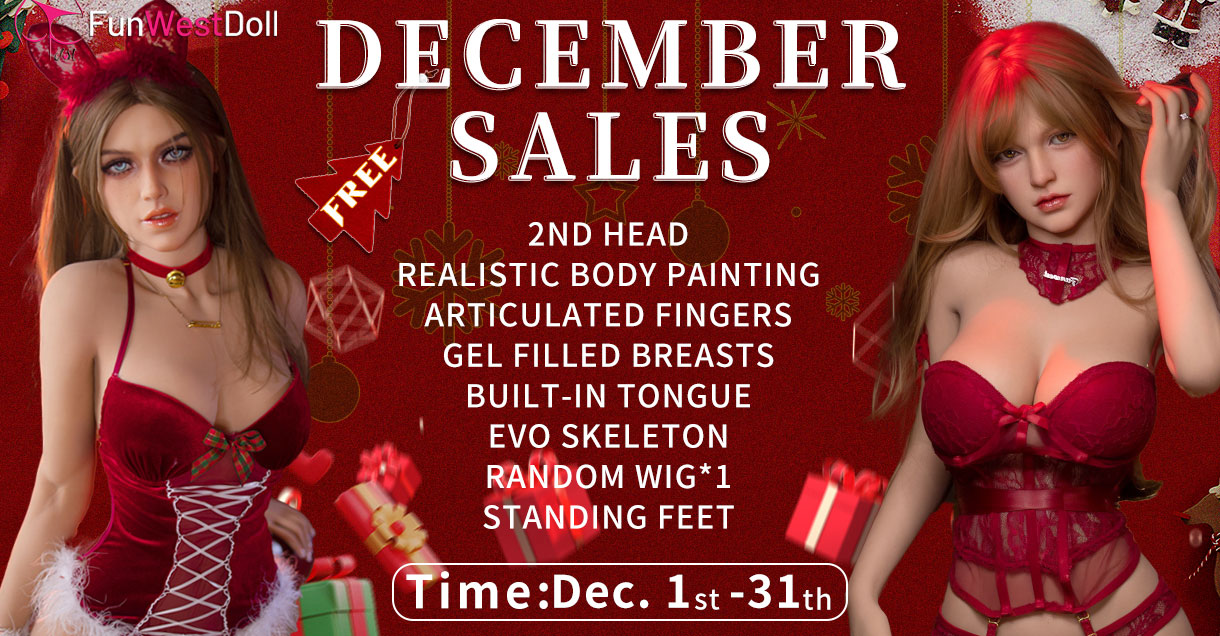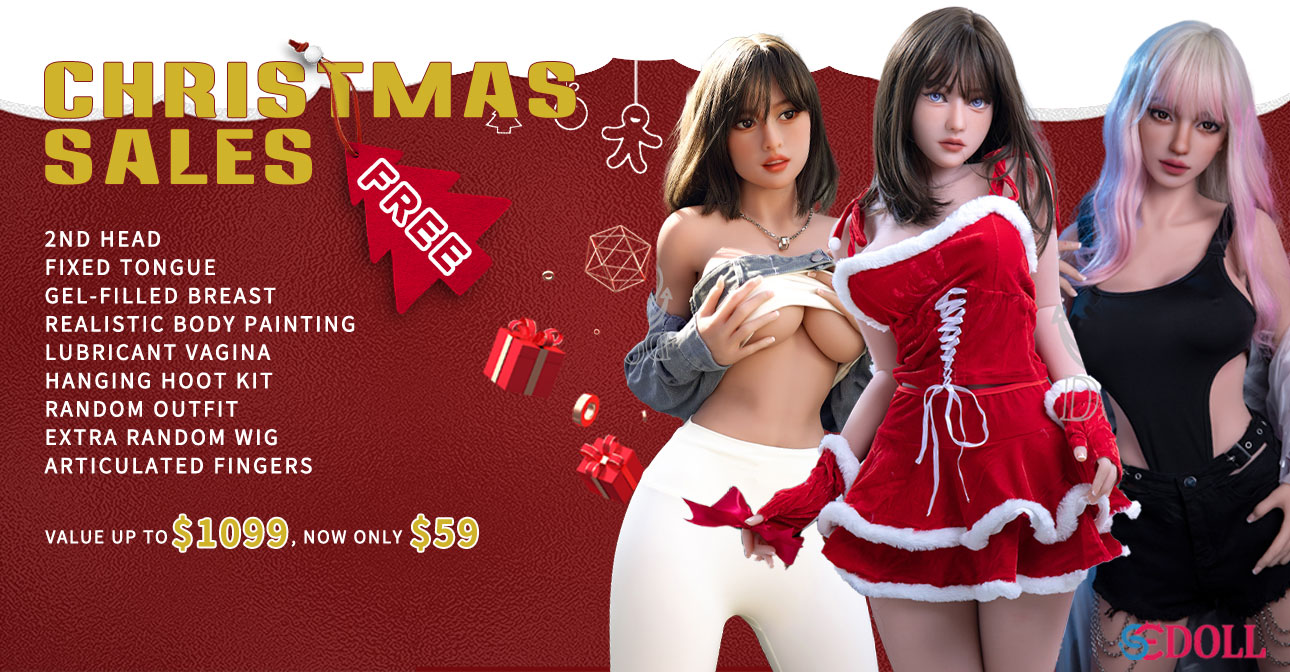 Irontech_Black_Friday_Promo_1290
Starpery-Halloween-Banner-1290
Real-Lady-Thanksgiving-_-Black-Friday-Fusion-Sales-Event_1290
Climax_Black-Friday-Promotion
Realdollonline Studio Unboxing & Visit Factory Videos
After your doll is completed, we will provide you with factory photos to confirm that all aspects of the doll meet your specifications. We understand the importance of attention to detail in our production process, and we take pride in ensuring that your doll is crafted to perfection. Upon receiving confirmation from you, we will promptly ship your doll to your desired location.
Each doll that comes from the factory may seem simple at first glance, but every doll has a unique story waiting to unfold. We believe that each doll has a soul that is waiting for its perfect match. Our team takes pride in carefully crafting and sending off each doll, knowing that they are destined for something special.
When our dolls arrive at their new homes, we can't help but feel happy for them. We know that they will be loved, cherished, and cared for by their new owners. We understand that it can be a daunting decision to bring a doll into your life, but we believe that the journey is worth it. Our dolls have the ability to bring joy and companionship to your life, and we are grateful to be a part of that journey.
We want to thank you for choosing to bring one of our dolls into your life. We hope that you will love them as much as we do and that they will bring you a lifetime of happiness. ❤