Irontech dolls– Beautifully designed with incredible attention to detail, handcrafted to a flawless finish. The IronTech dolls are some of the best in the industry. With stunning features and unmatched beauty, these dolls genuinely are one-of-a-kind. 
Irontech dolls are made from high-quality material, which delivers an incredibly soft and realistic touch. Specifically developed to increase the longevity and durability of their dolls, it is both hypoallergenic and eco-friendly. The dolls have a fully posable metal skeleton that gives them strength, flexibility, and a wide range of motion – hands, wrists, feet, and knees are all fitted with high-quality joints that allow for smooth movement.
We have access to the full collection of IronTech dolls, so if you can't find the doll you're looking for, be sure to contact our friendly team members.
Currently Production Time: TPE Doll (around 5-10 workdays). Silicone Doll (around 10-15 workdays).
Estimated Shipping Time: 7-15 days to the USA, 25-35 days to Europe.
Our Services:
1. 7 -14 online live chat services. 
2. Full process order status email notification until delivery.
3. Factory photos for confirmation before shipment.
4. Comprehensive after-sales service.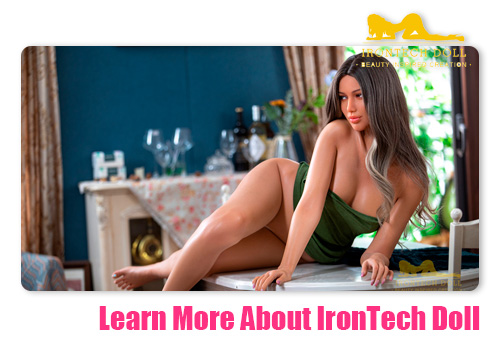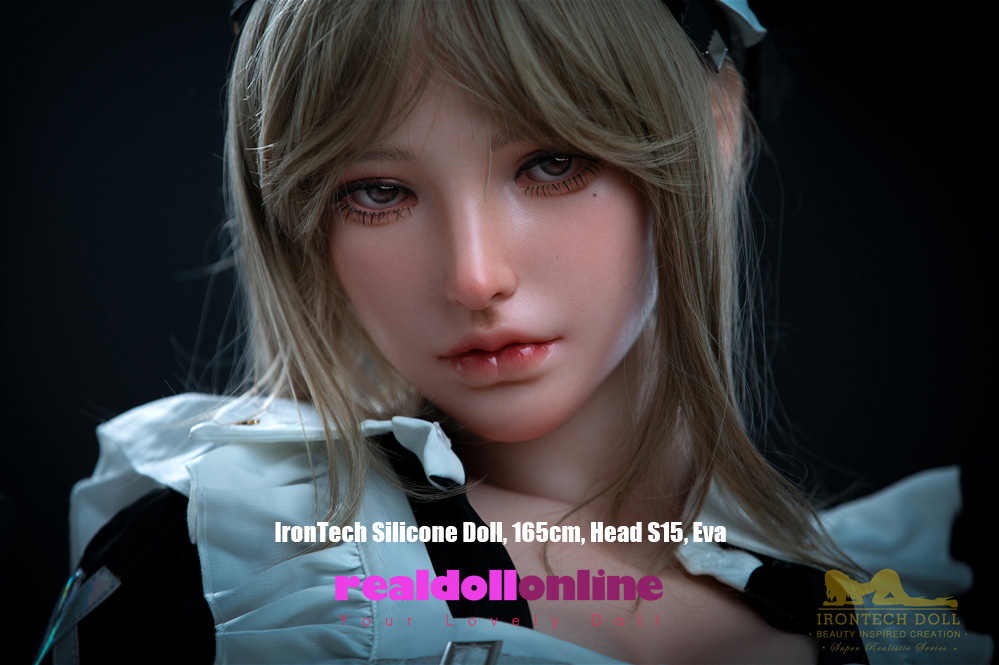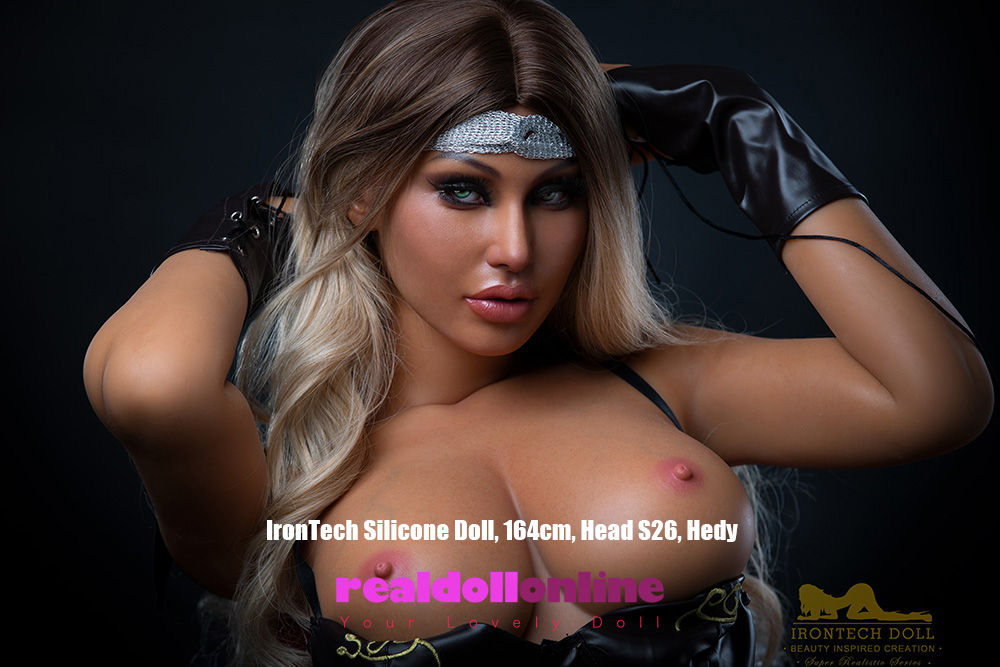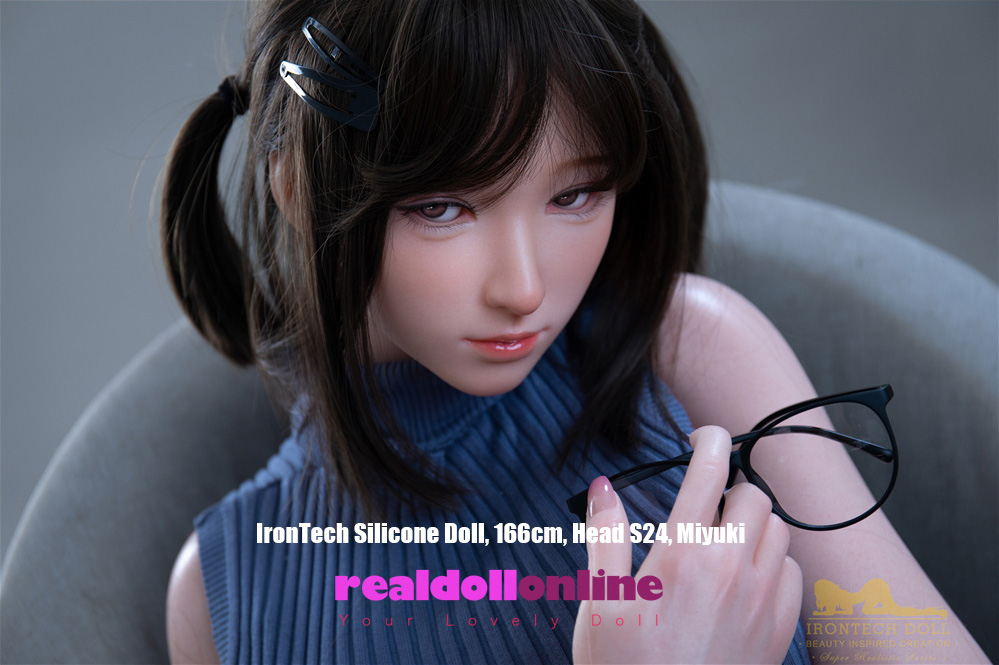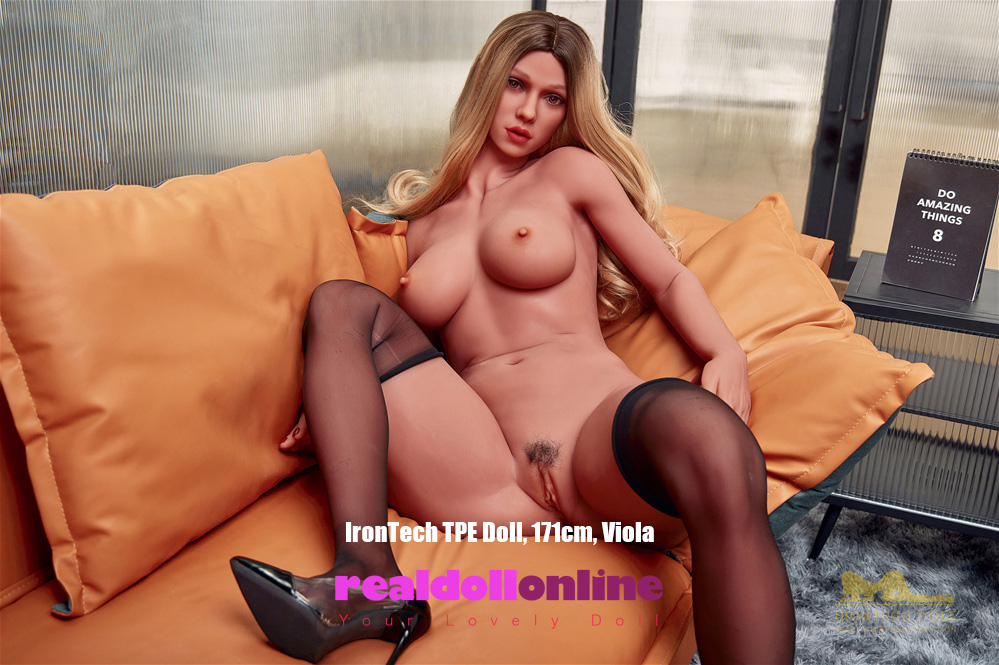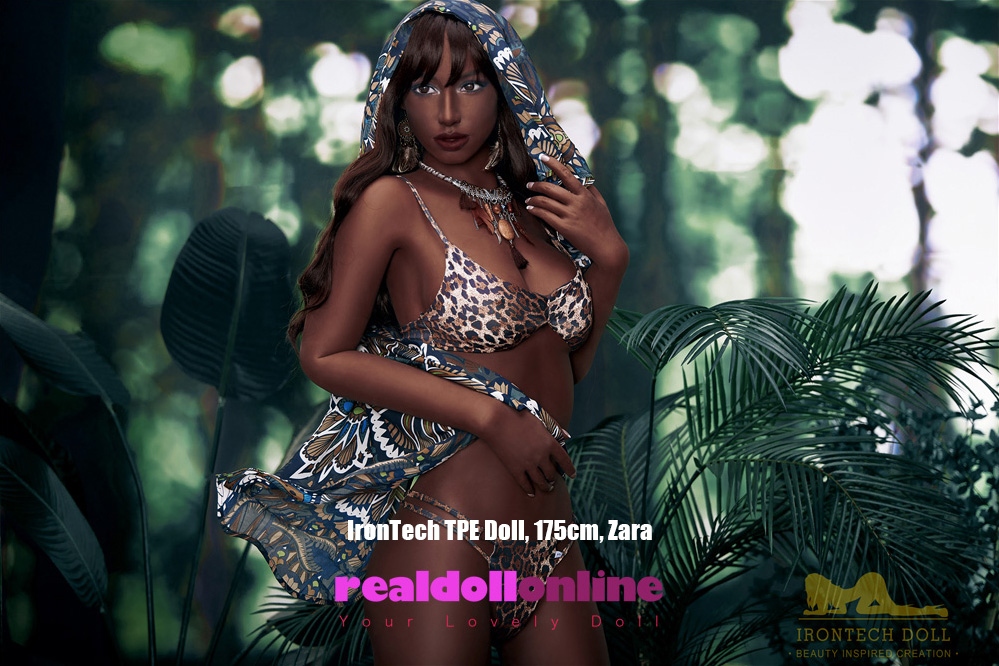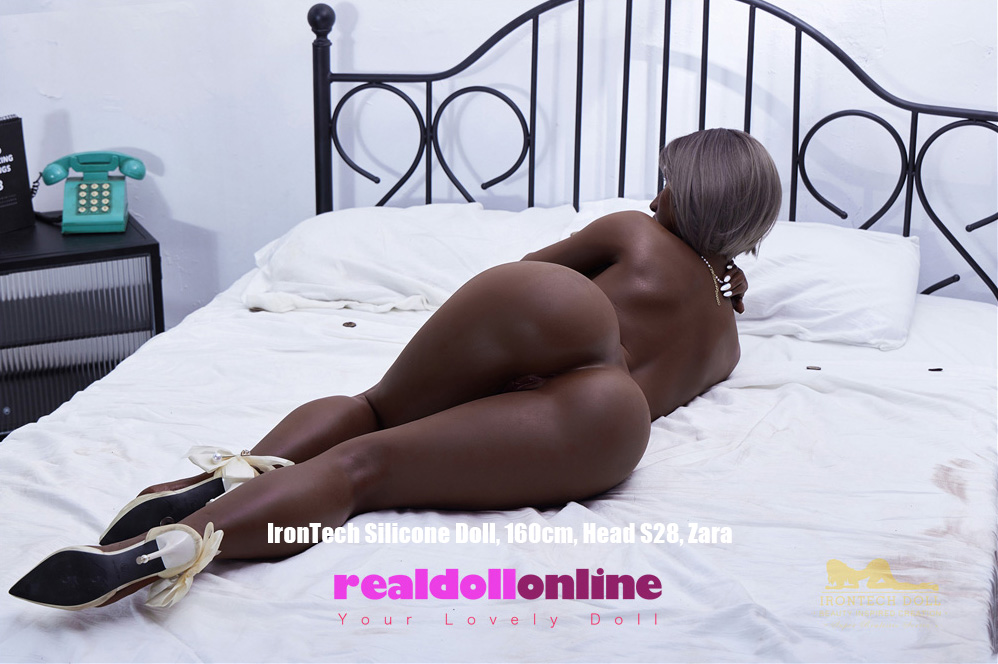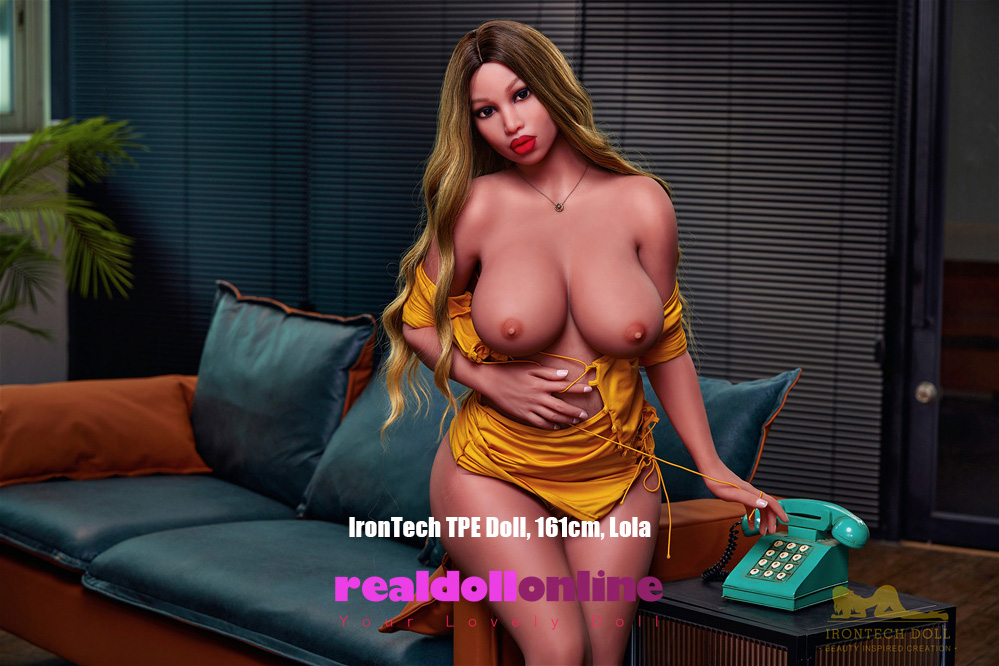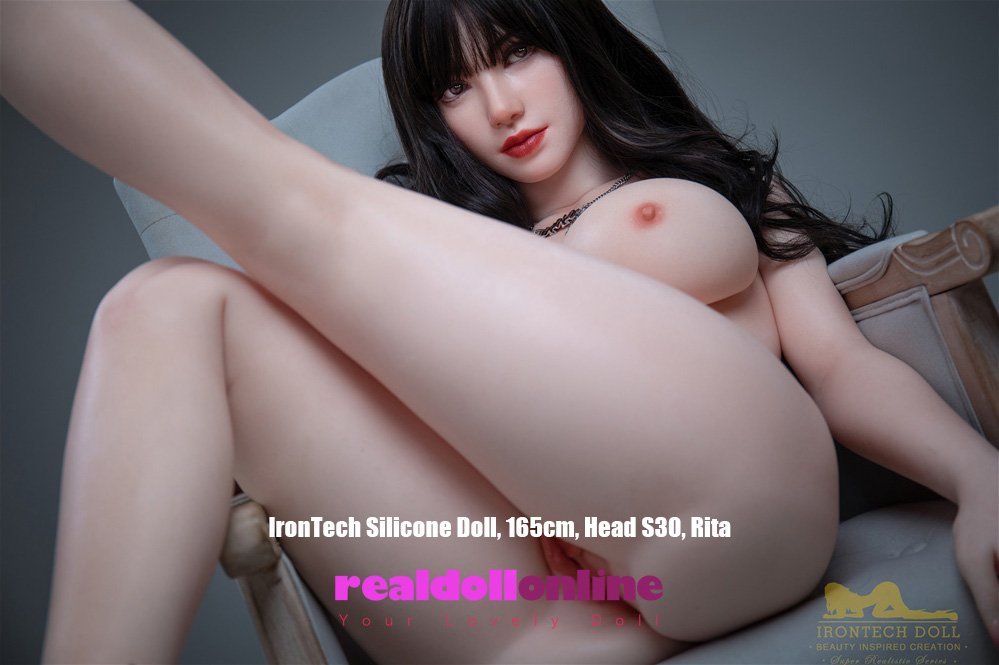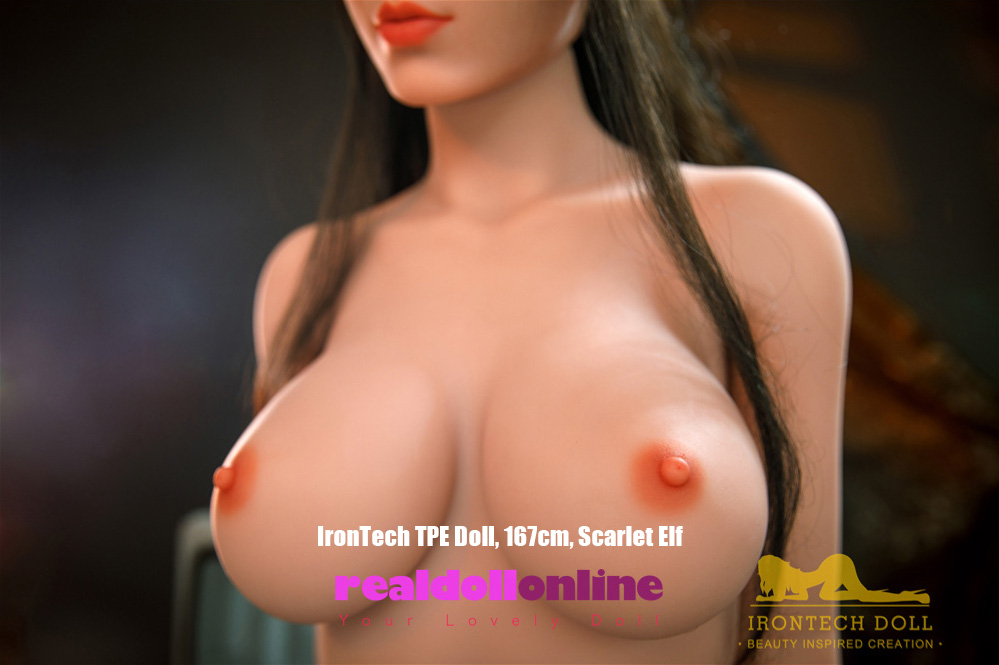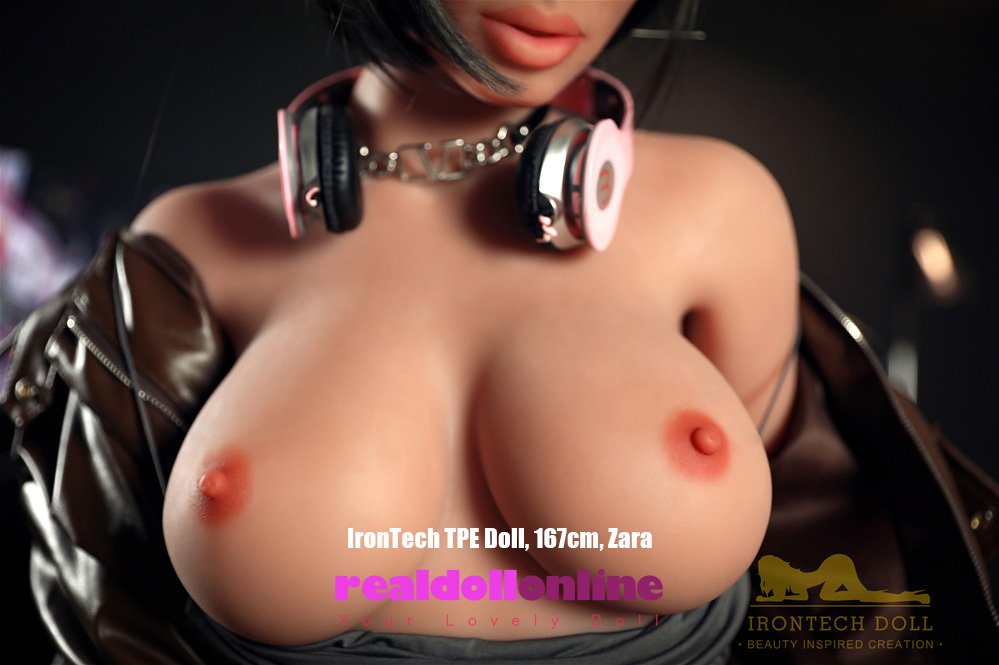 IronTech-Silicone-165cm,-S15,-Eva
IronTech_Doll-165cm-S13-Celine
IronTech_164cm_S26_Hedy_13
IronTech,-Silicone,-166cm,-S24,-Miyuki_1
IronTech-160cm,-S13,-Celine
IronTech,-160cm,-S28,-Zara-Black
IronTech,-165cm,-S30,-Rita
IronTech,-166cm,-S12,-Carmel_1
IronTech,-166cm,-S12,-Carmel_2
IronTech,-167cm,-Scarlet-Elf_1
IronTech,-167cm,-Scarlet-Elf_2
IronTech,-Silicone,-166cm,-S24,-Miyuki_3
IronTech,-Silicone,-166cm,-S24,-Miyuki_4
Irontech Doll Ultra Soft Body
Irontech Doll Valentine's Day Sales Reviews Event
An appreciation event for engaged customers.
Participant: Customers who purchased dolls during Iontech Doll Valentine's Day Sale 2023 (Feb.1-Feb.28)
Irontech Doll has big prizes for participants who post reviews on forumsexdoll.com.
Schedule:
Post doll reviews: Apr.1-Jul.10, 2023 (GMT+8)
Winners Announcement: Jul.15, 2023 (GMT+8)
Prize:
Lucky prize: Irontech Doll Official will randomly select three reviewers to reward a free silicone ass/silicone head (choose one).
Participating Prize: Other reviewers can get a 15% discount coupon.
Statements:
Must be over 18 to enter.
Please leave a valid email when you register.
The Prize cannot be exchanged for monetary value or any other item.
The Lucky Prize includes shipping costs. Lucky prize winners will not have the coupon.
The Lucky Prize winner will be notified by email. A response must be received within 7 days of notification. Failure to do so will result in the forfeit of the prize, and another participant will be drawn.
Please show the gift rose in the review photos, or attach a screenshot of the order when claiming the prize to prove that you are a qualified participant.
For Participating Prize winners, we will send a coupon by email within three working days. (Use by July 20, 2024)
By entering the event, entrants will be deemed to have accepted and are bound by the Terms and Conditions. The final interpretation rights of this event belong to Zhongshan Junteng Yichuang Electronic Commerce Co., Ltd. (Irontech Doll)
Coupons are not valid with Irontech Doll discount offers for future events but can be combined with free options for future events (e.g., free jelly butt, spikeless standing feet, etc.)