IronTech dolls– Beautifully designed with incredible attention to detail, handcrafted to a flawless finish. The IronTech dolls are some of the best in the industry. With stunning features and unmatched beauty, these dolls genuinely are one-of-a-kind. 
IronTech dolls are made from high-quality material, which delivers an incredibly soft and realistic touch. Specifically developed to increase the longevity and durability of their dolls, it is both hypoallergenic and eco-friendly. The dolls have a fully posable metal skeleton that gives them strength, flexibility, and a wide range of motion – hands, wrists, feet, and knees are all fitted with high-quality joints that allow for smooth movement.
We have access to the full collection of IronTech dolls, so if you can't find the doll you're looking for, be sure to contact our friendly team members.
Currently Production Time: TPE Doll (around 7-15 days). Silicone Doll (around 2-3 weeks).
Estimated Shipping Time: 7-15 days to the USA, 25-35 days to Europe.
Our Services:
1. 7 -14 online live chat services. 
2. Full process order status email notification until delivery.
3. Factory photos for confirmation before shipment.
4. Comprehensive after-sales service.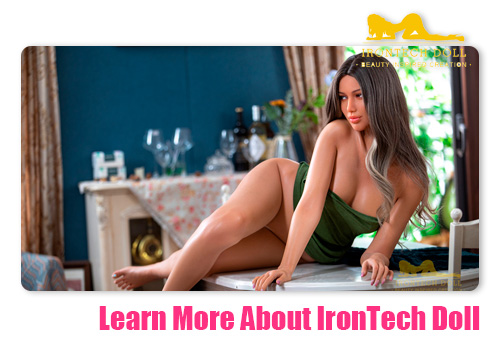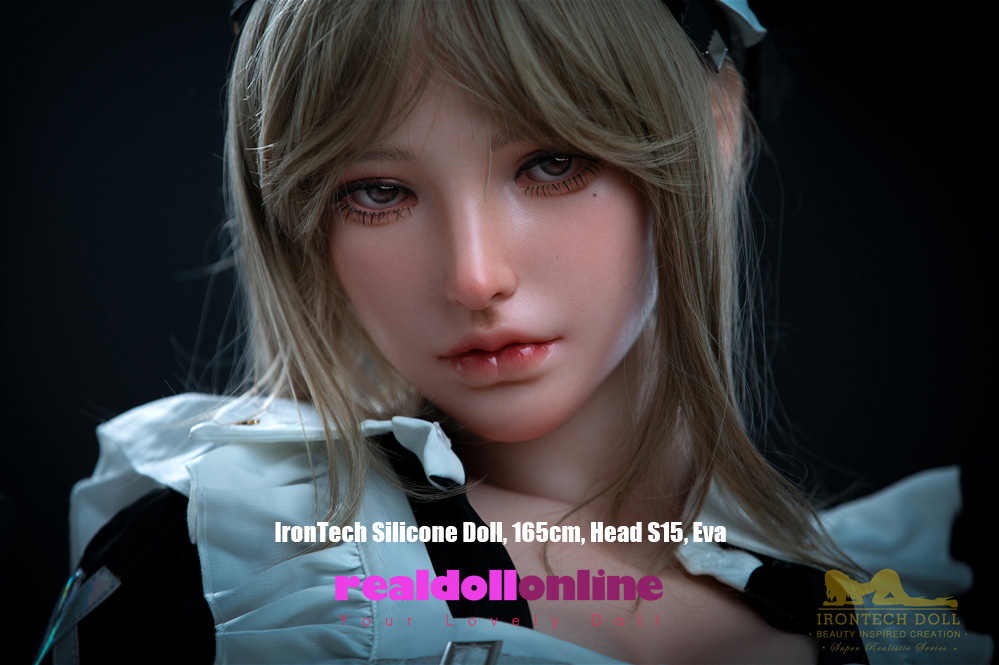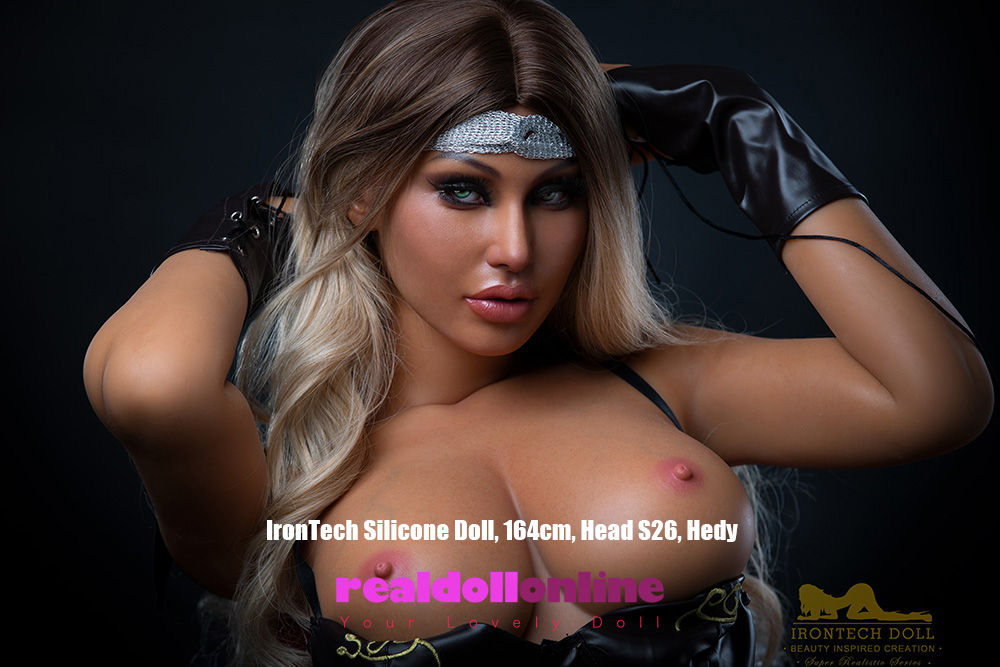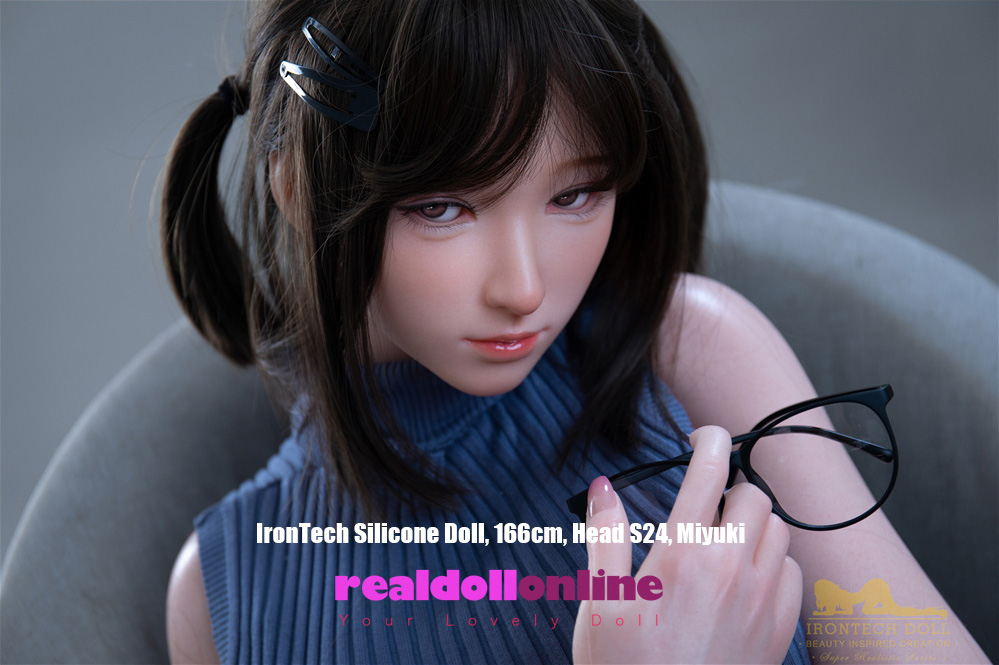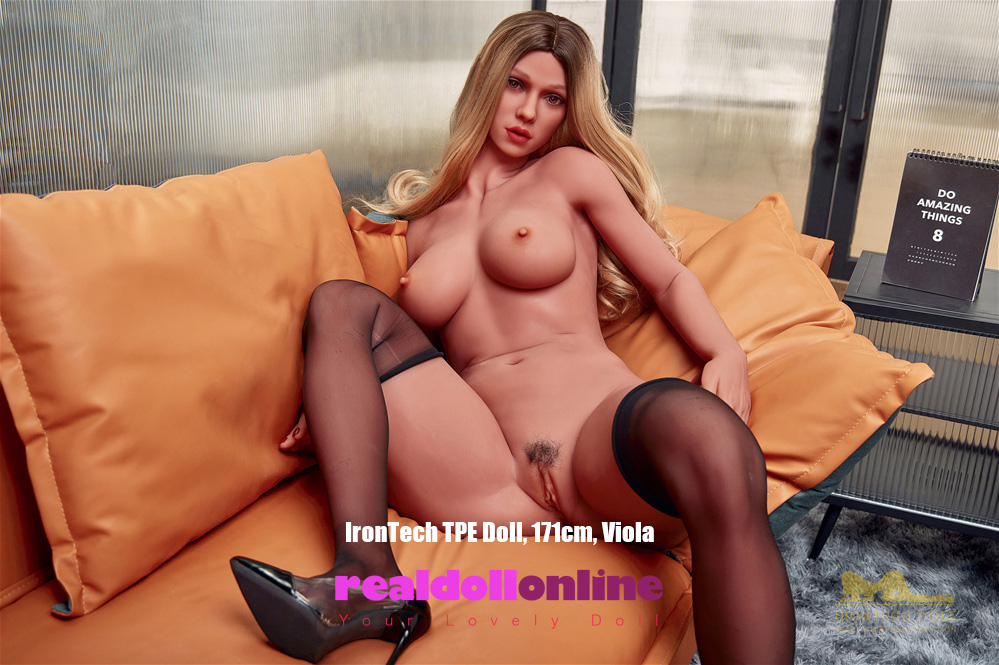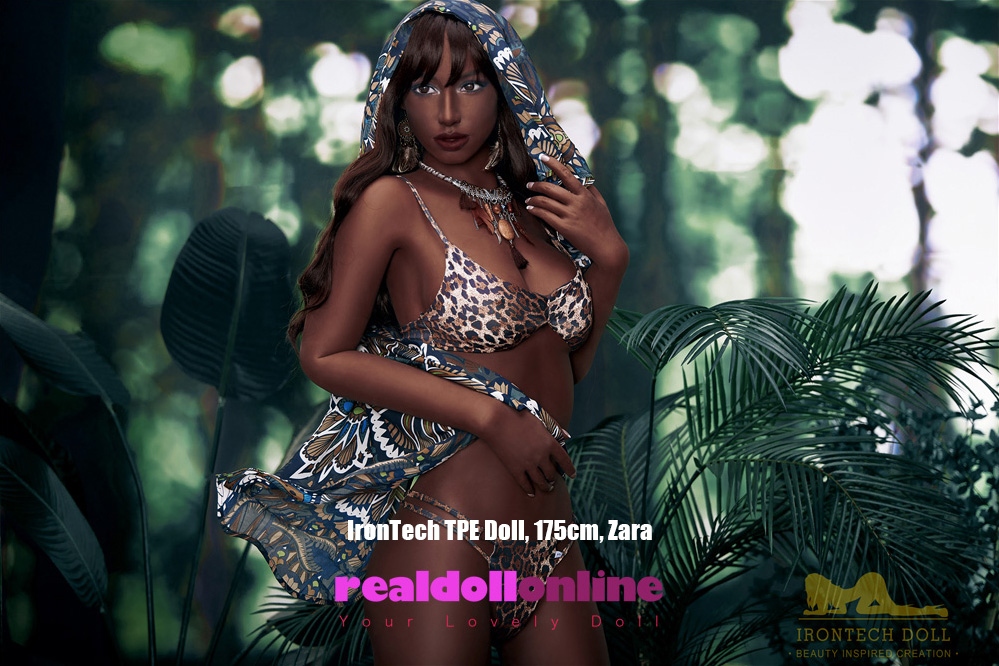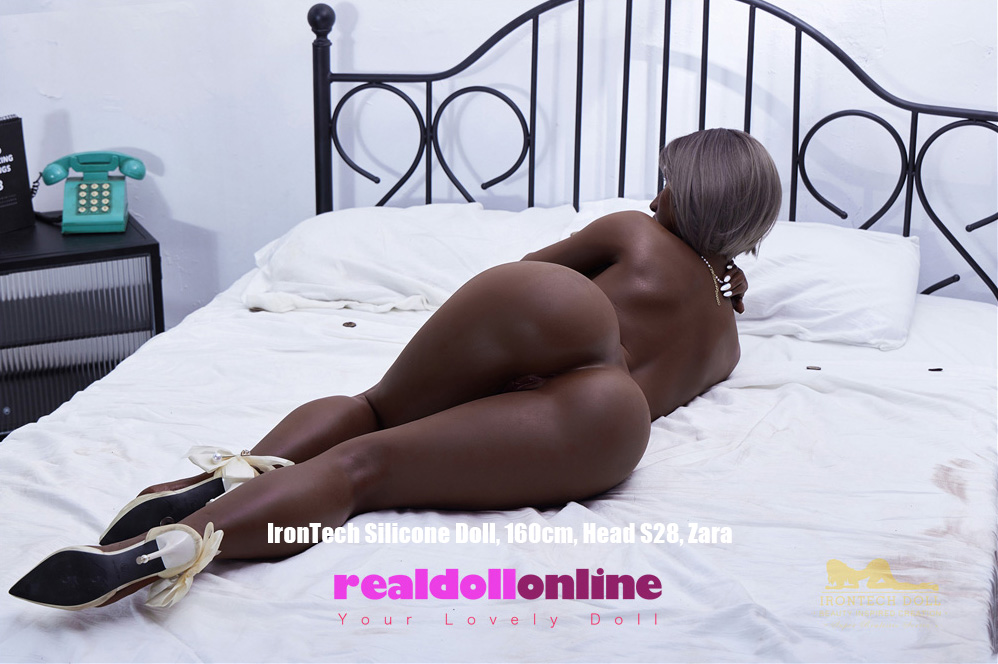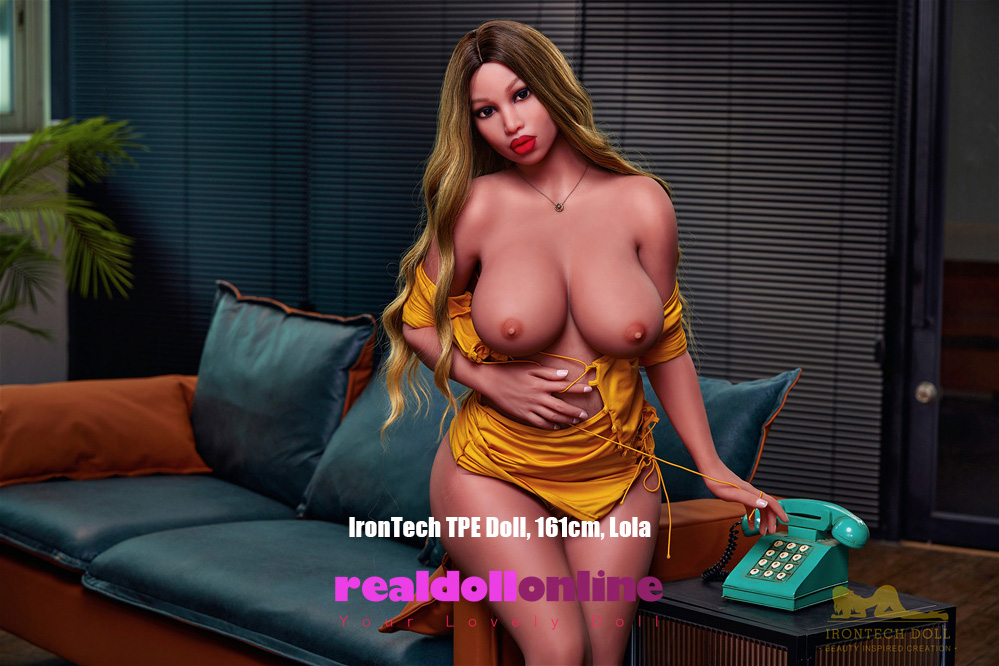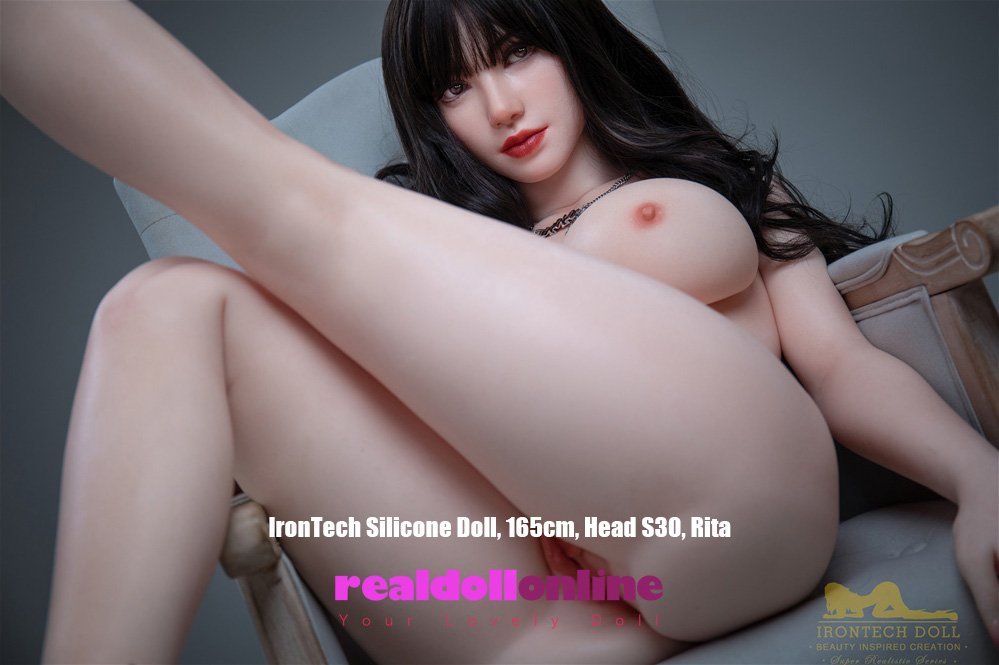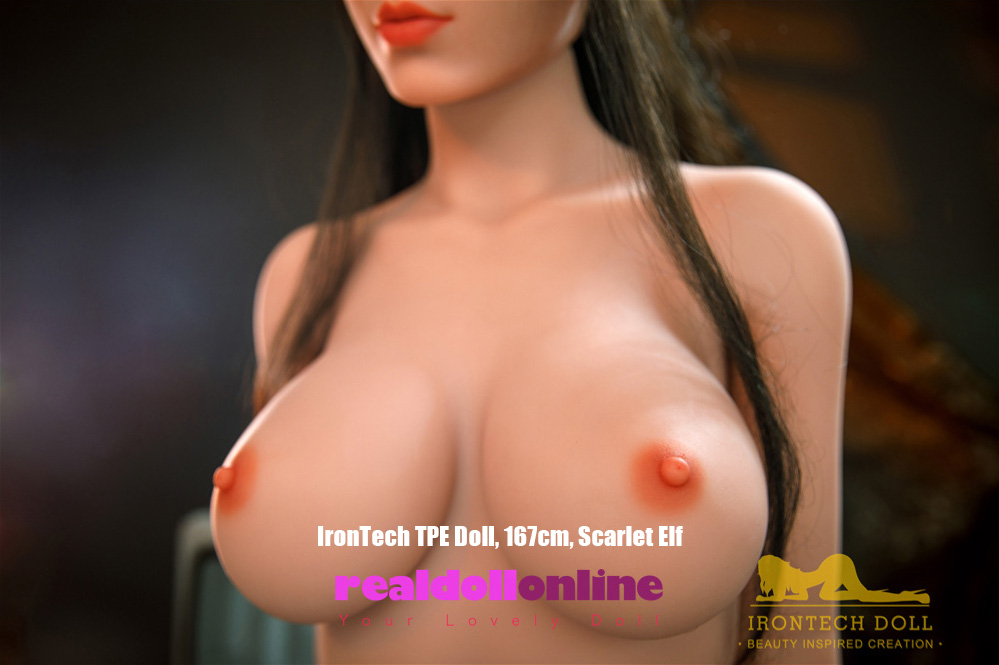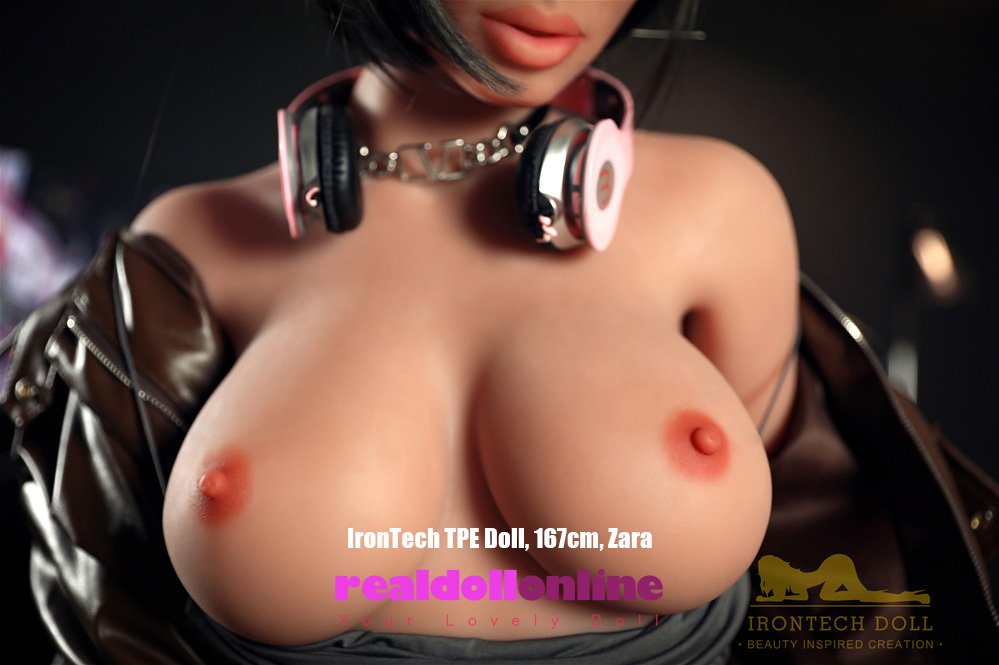 IronTech-Silicone-165cm,-S15,-Eva
IronTech_164cm_S26_Hedy_13
IronTech,-Silicone,-166cm,-S24,-Miyuki_1
IronTech-160cm,-S13,-Celine
IronTech,-160cm,-S28,-Zara-Black
IronTech,-165cm,-S30,-Rita
IronTech,-166cm,-S12,-Carmel_1
IronTech,-166cm,-S12,-Carmel_2
IronTech,-167cm,-Scarlet-Elf_1
IronTech,-167cm,-Scarlet-Elf_2
IronTech,-Silicone,-166cm,-S24,-Miyuki_3
IronTech,-Silicone,-166cm,-S24,-Miyuki_4