Starpery Doll has launched their super realistic hybrid sex doll range and full silicone sex doll range. Choose between a TPE body and silicone head, or opt for the full-silicone doll for an ultra-realistic finish. Starpery doll uses their very own premium "platinum silicone" blend for that extra realistic feeling and super soft touch. All models have full-body, permanent painting and definition are available.
Estimated Production Time:  Starpery TPE Dolls – 10-15 workdays. | Starpery Silicone Dolls –15-20 workdays. 
Estimated Shipping time: 7-15 days to the USA, 25-35 days to Europe. 
Our Services:
1. 7 -14 online live chat services. 
2. Full process order status email notification until delivery.
3. Factory photos for confirmation before shipment.
4. Comprehensive after-sales service.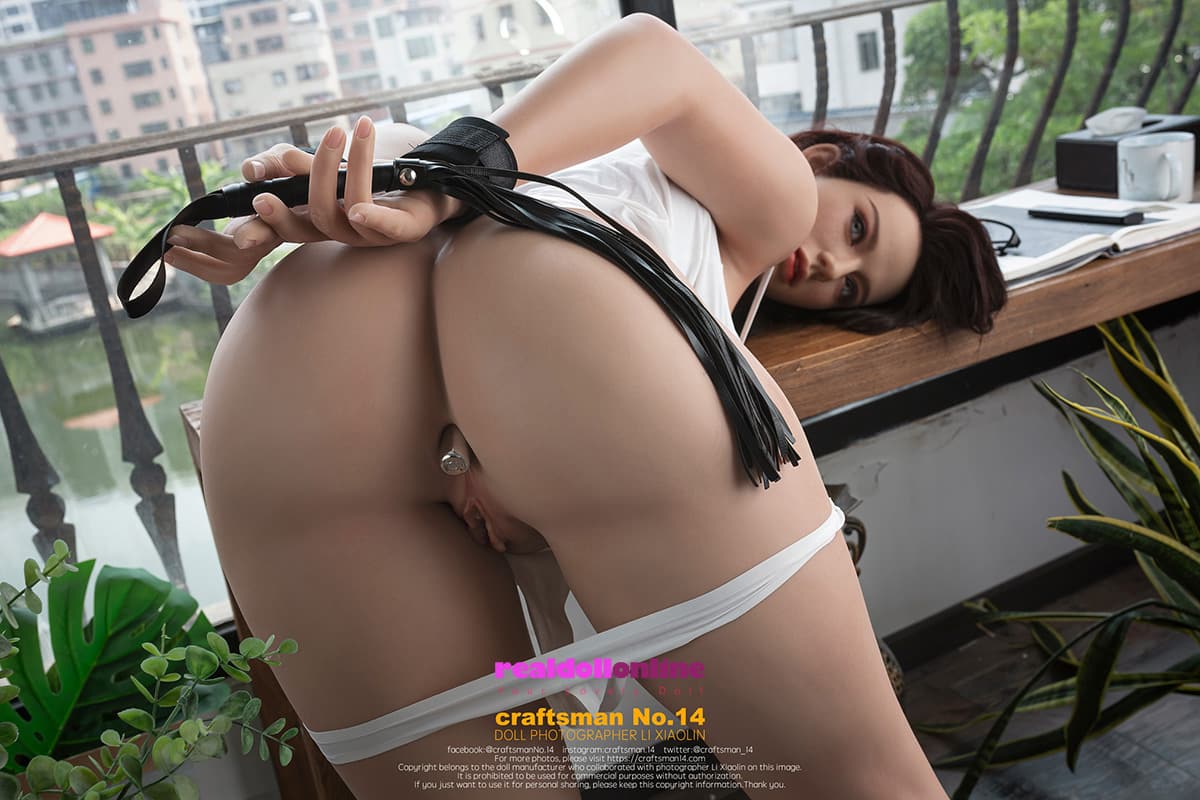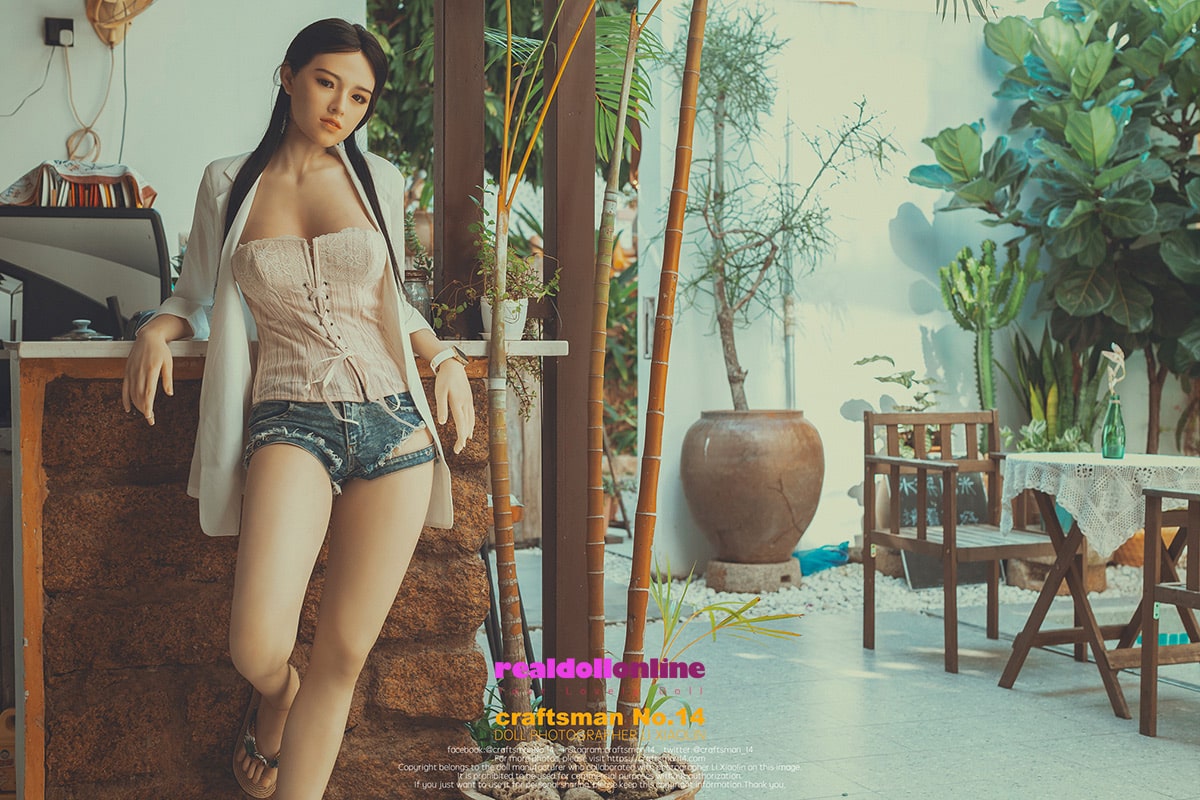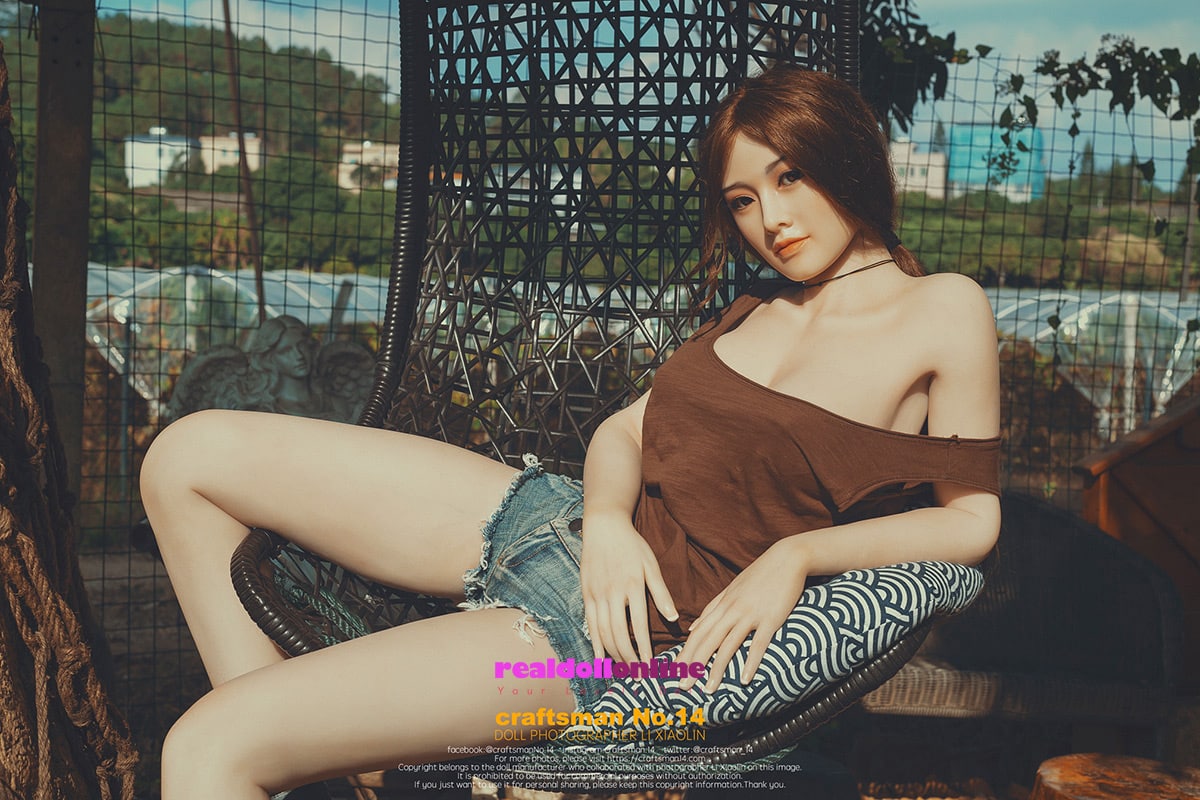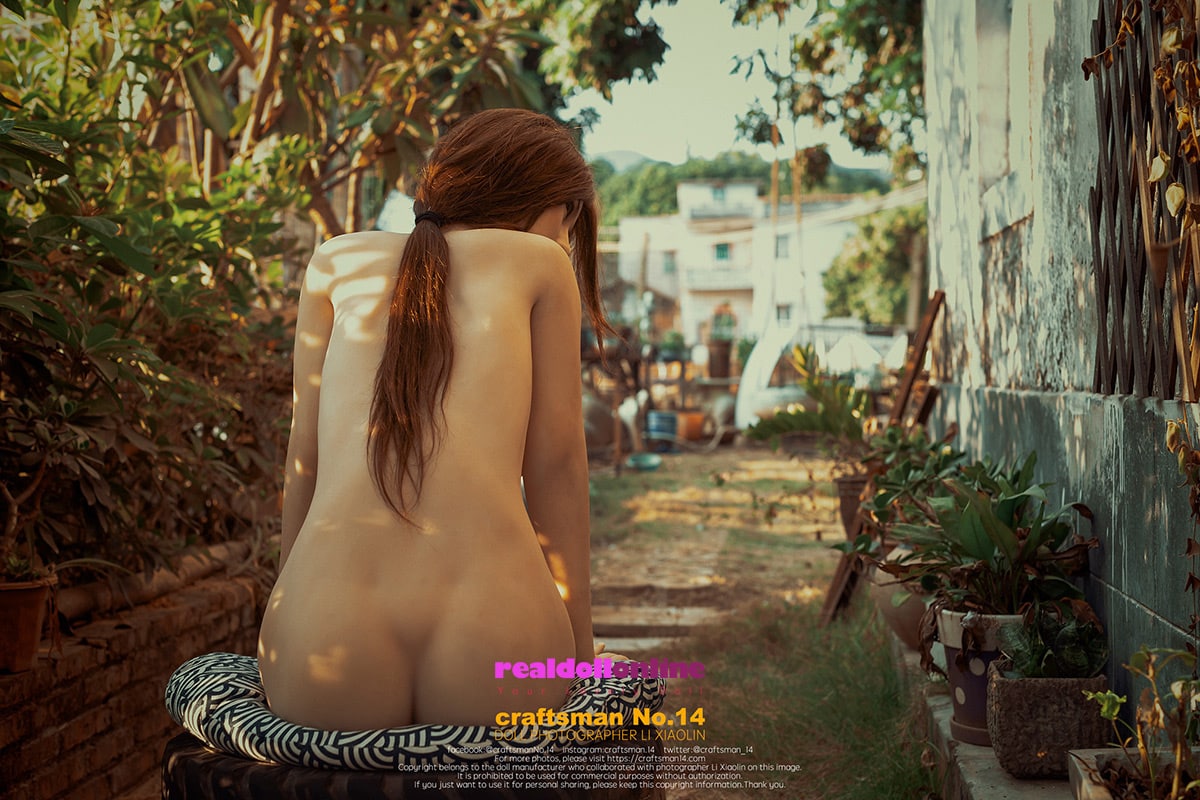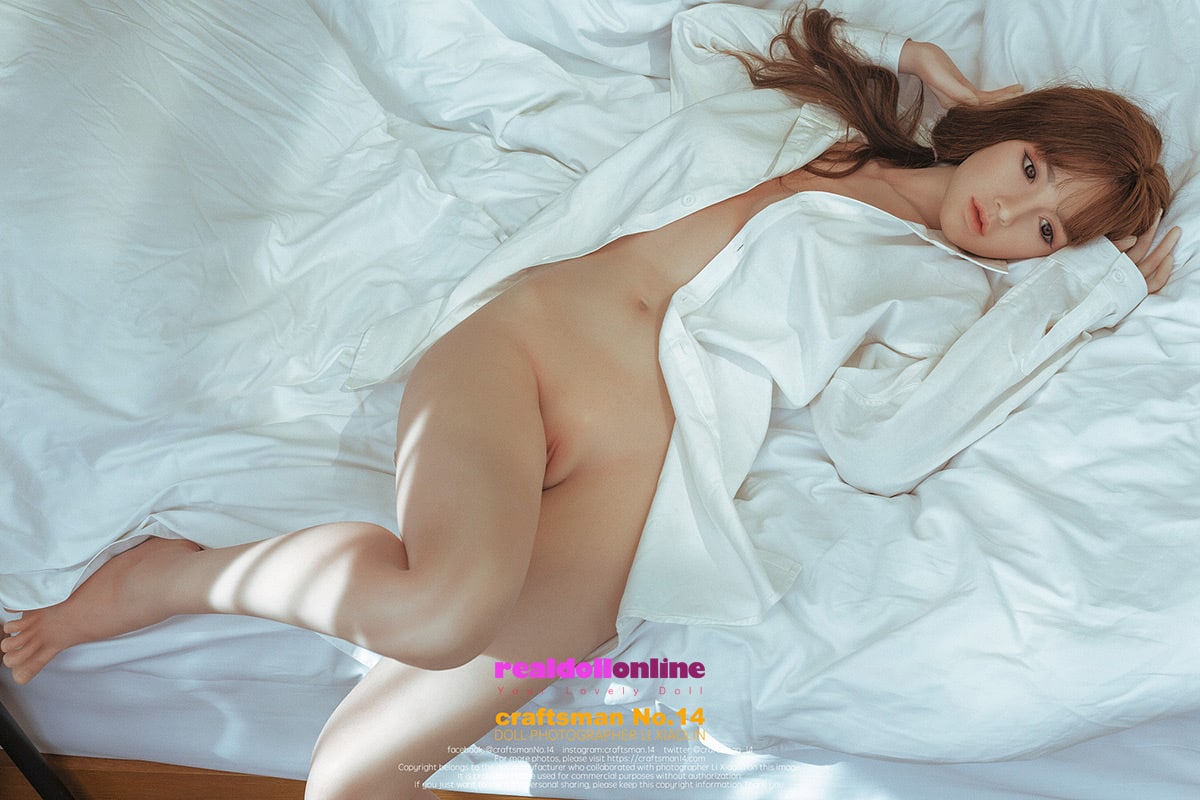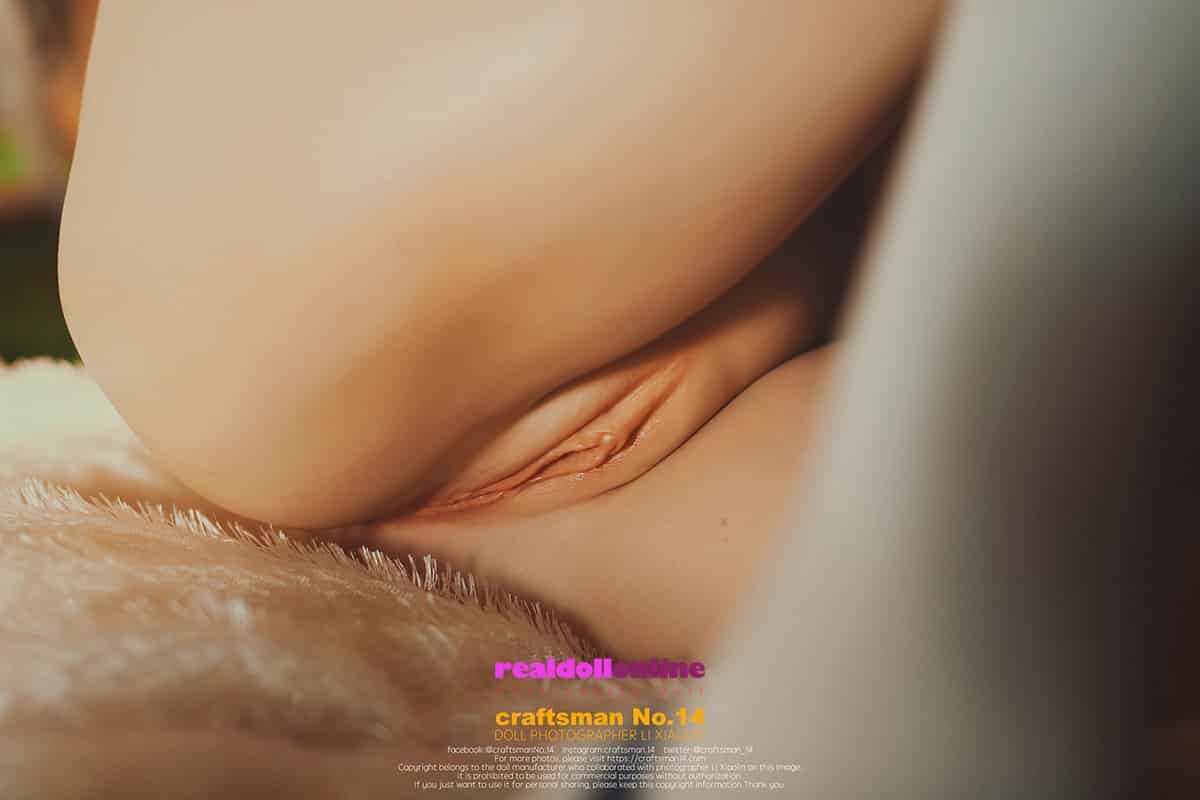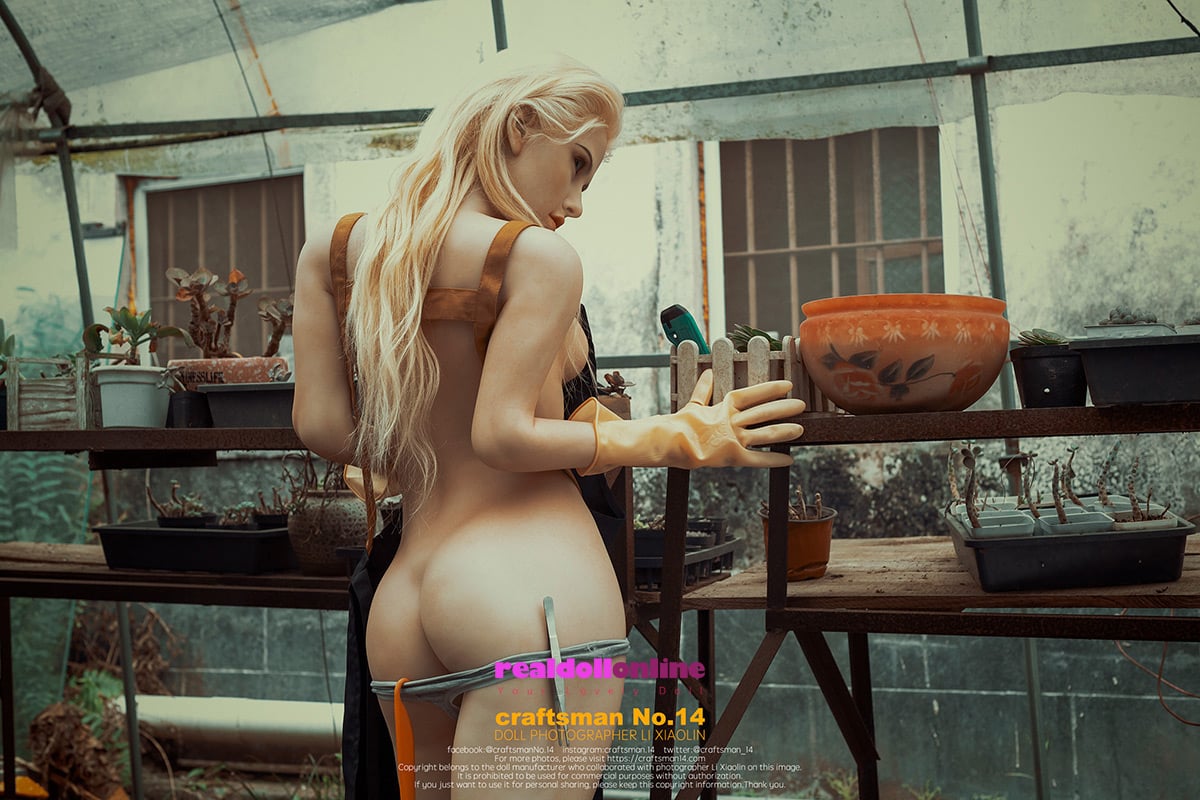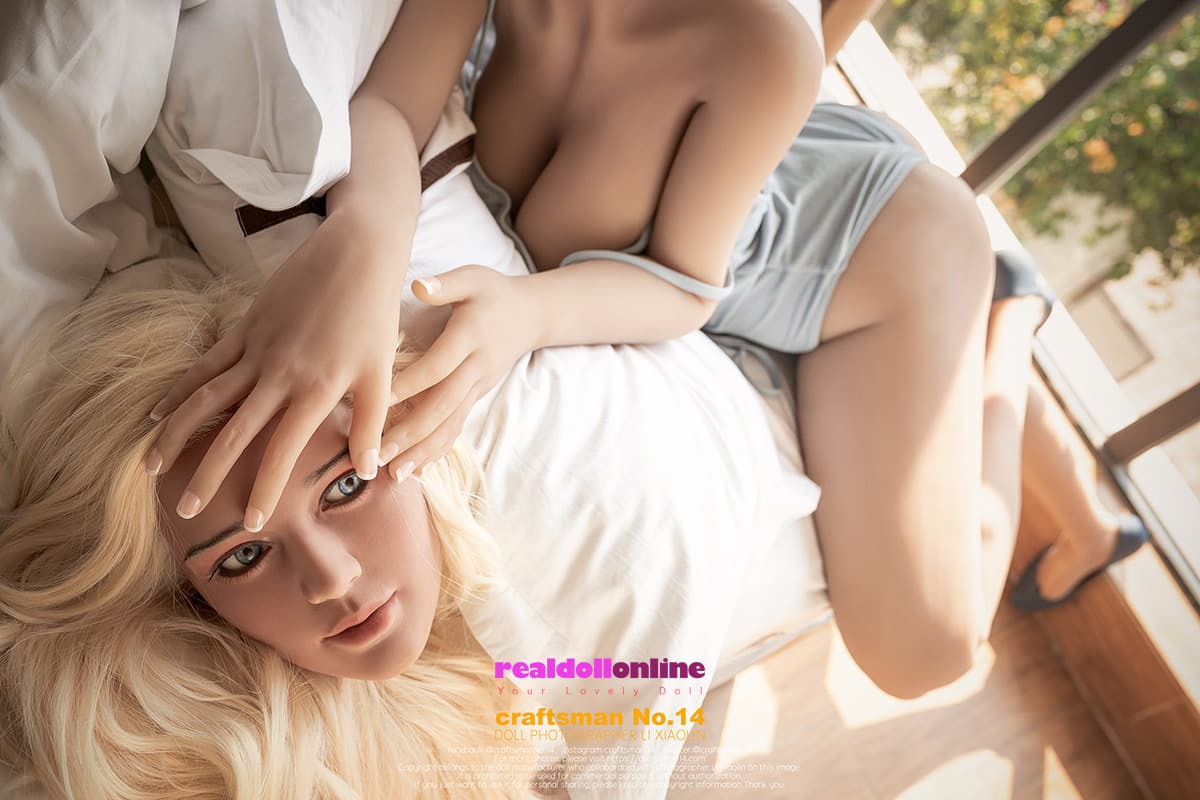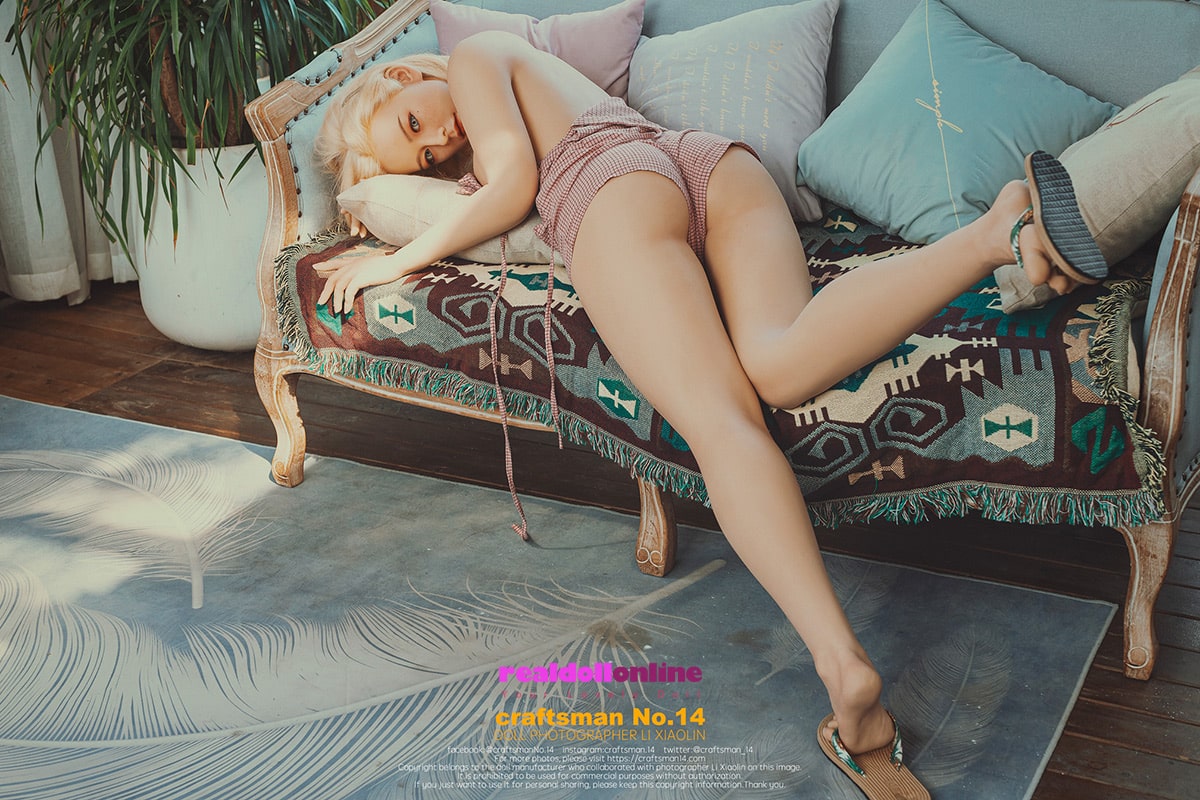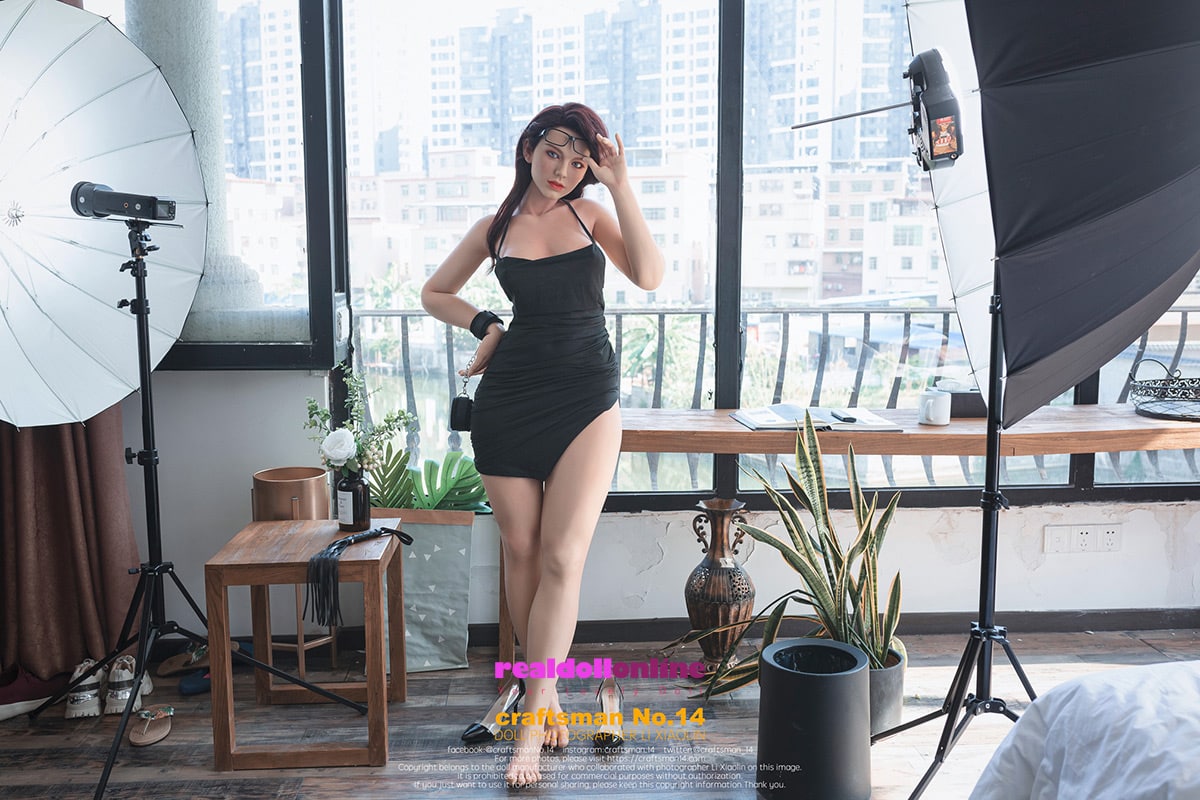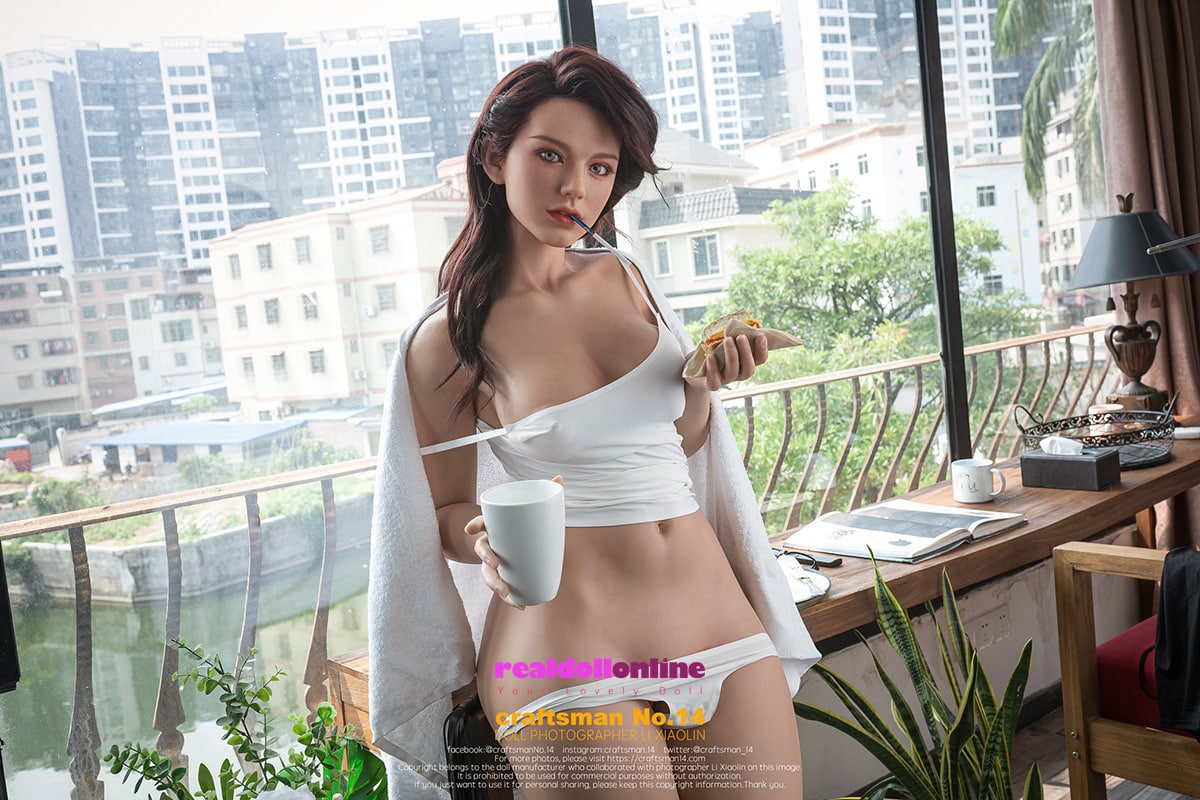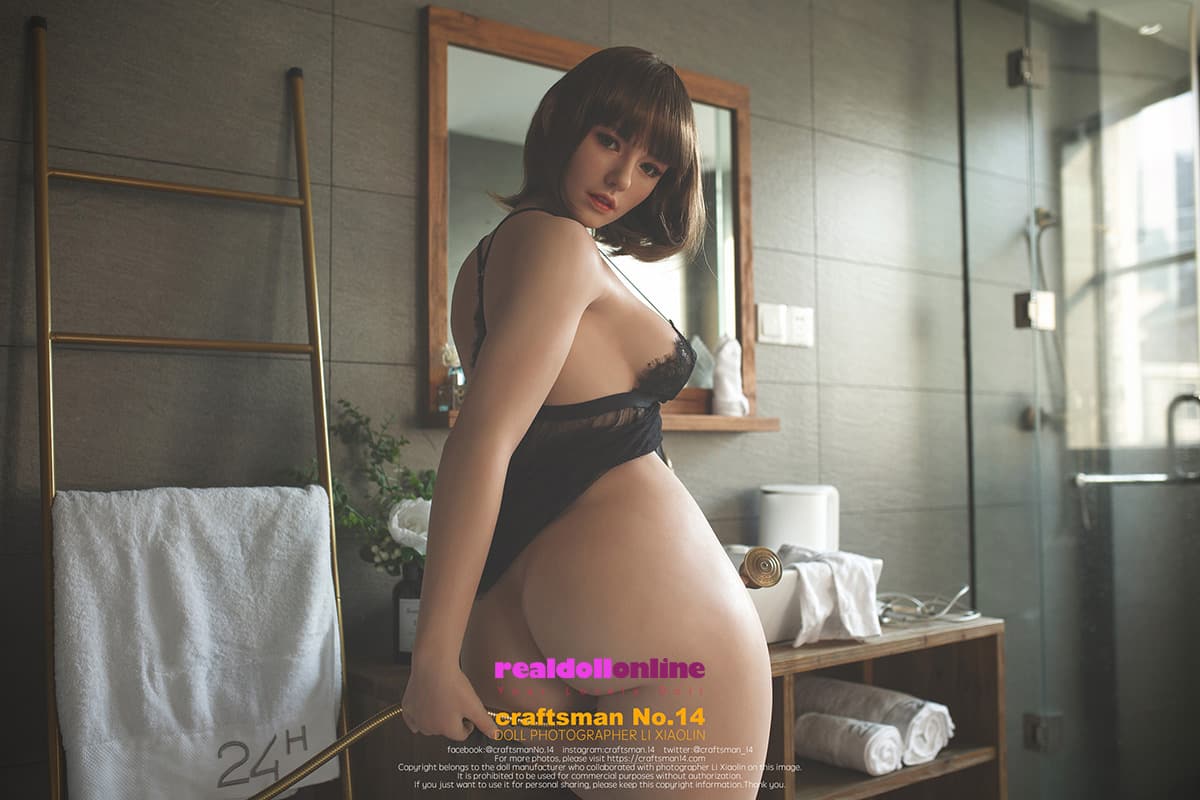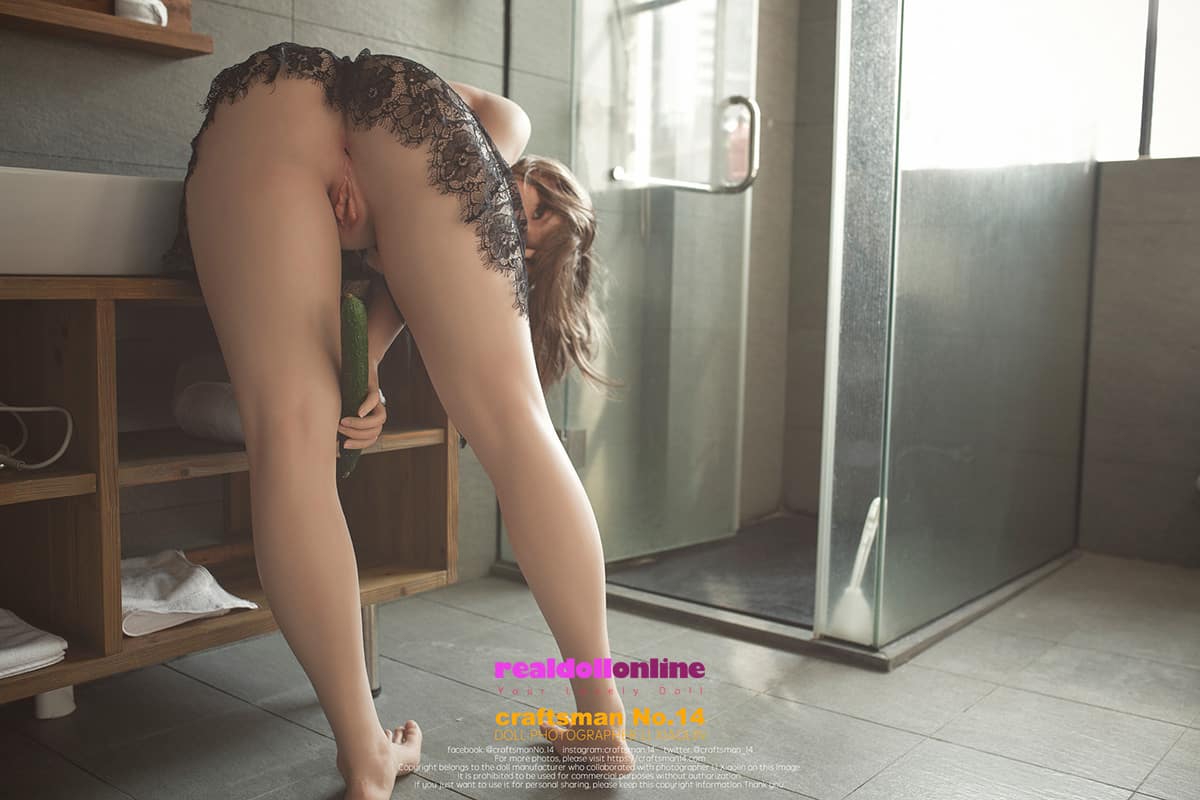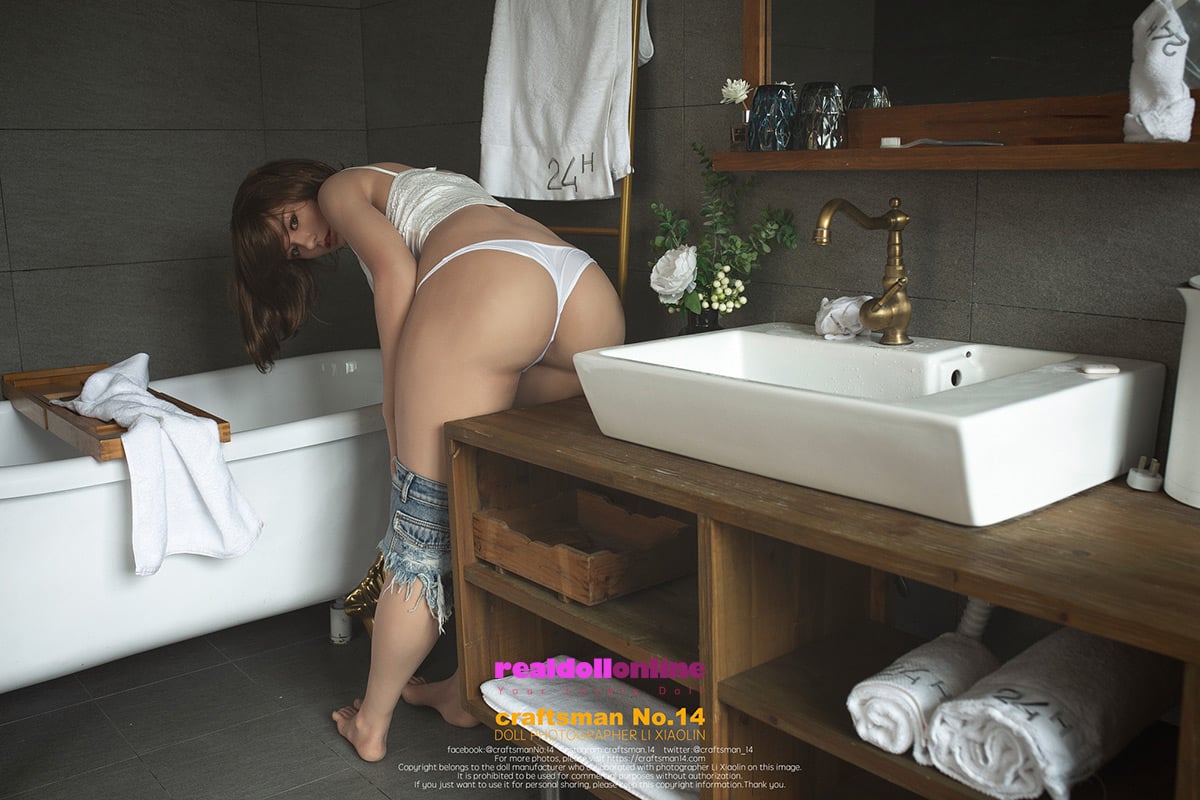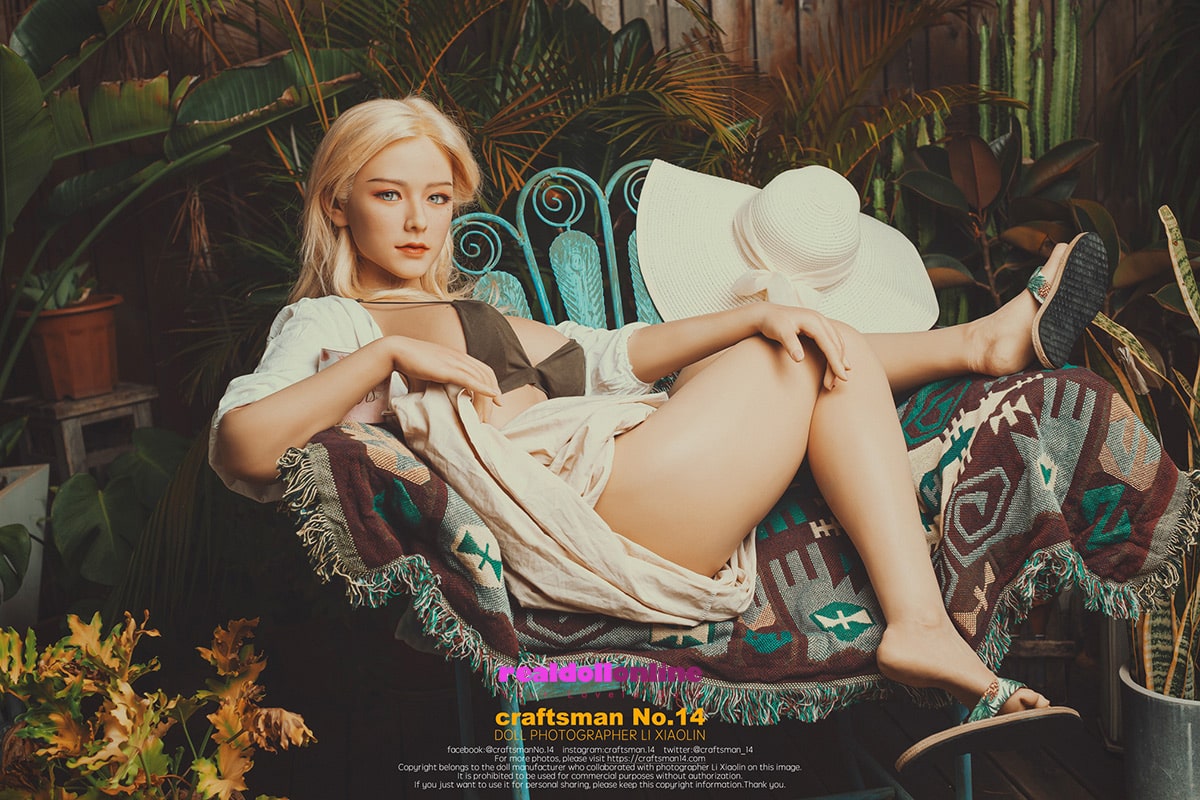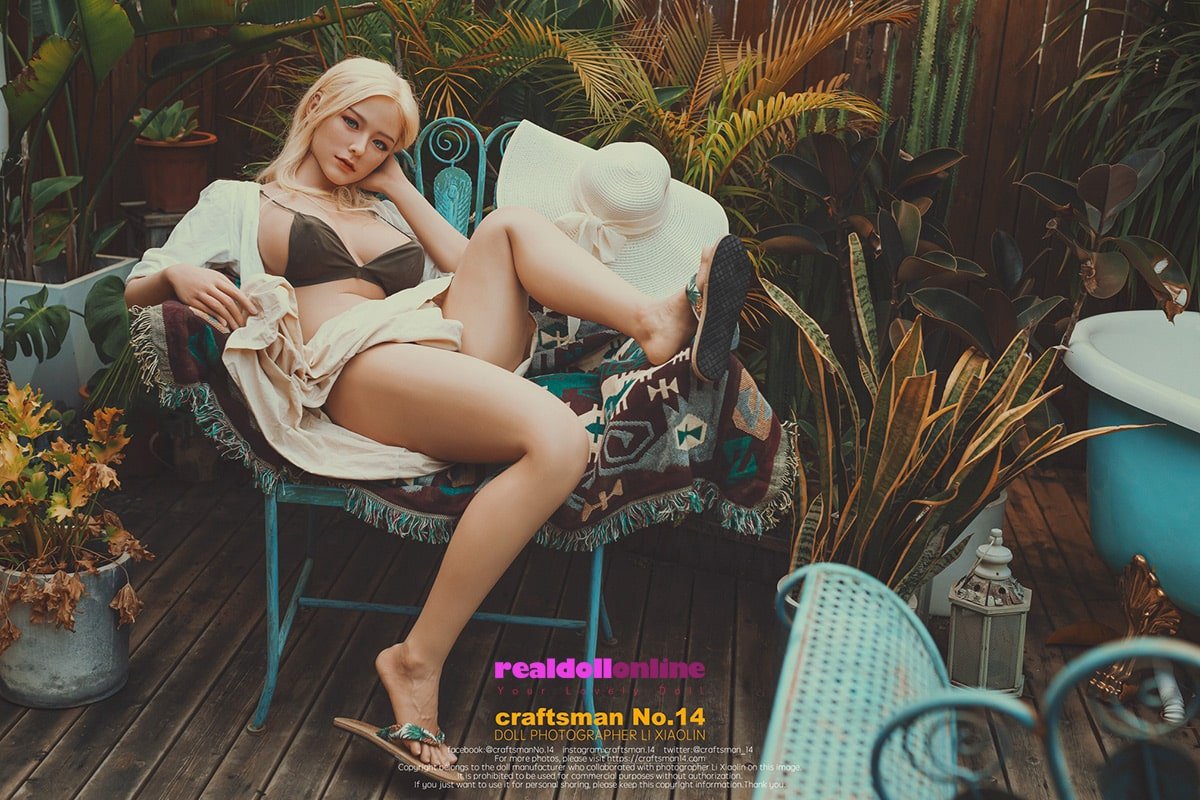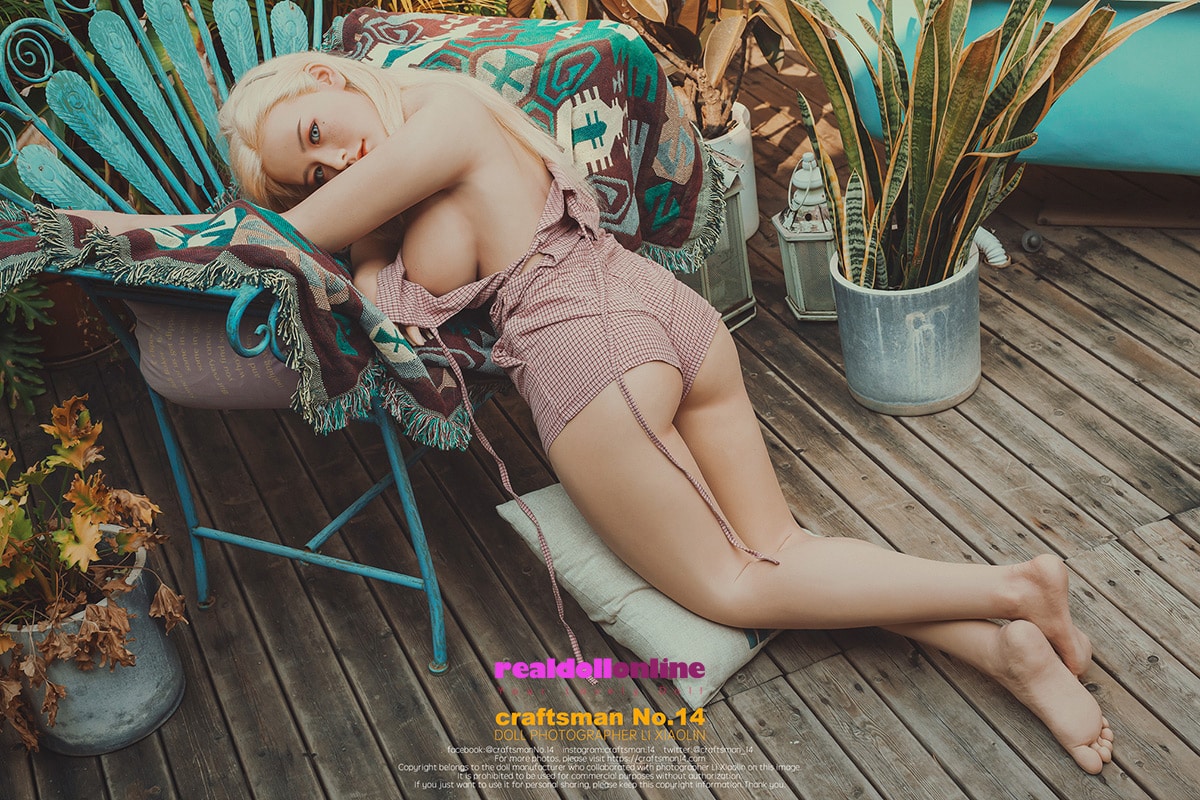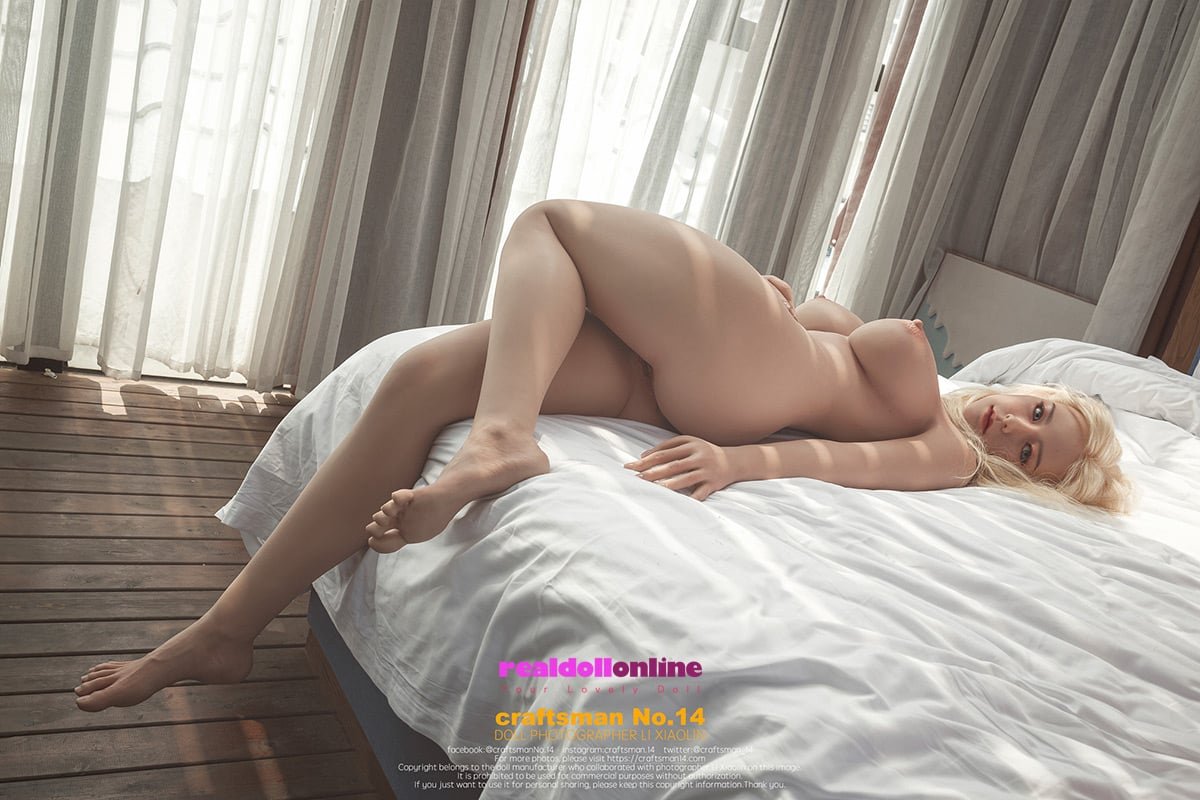 Starpery_Merry_Christmas_Ba_3
Starpery_Merry_Christmas_Ba_4
Starpery_Merry_Christmas_Ba_2
Starpery_Merry_Christmas_Ba_1
Starpery_Realdollonline_21
Starpery_Realdollonline_1
Starpery_Realdollonline_2
Starpery_Realdollonline_3
Starpery_Realdollonline_4
Starpery_Realdollonline_5
Starpery_Realdollonline_6
Starpery_Realdollonline_7
Starpery_Realdollonline_8
Starpery_Realdollonline_9
Starpery_Realdollonline_10
Starpery_Realdollonline_11
Starpery_Realdollonline_12
Starpery_Realdollonline_13
Starpery_Realdollonline_14
Starpery_Realdollonline_15
Starpery_Realdollonline_16
Starpery_Realdollonline_17
Starpery_Realdollonline_18
Starpery_Realdollonline_19
Starpery_Realdollonline_20
Starpery_Realdollonline_22
Starpery_Realdollonline_23
Starpery_Realdollonline_24
Starpery_Realdollonline_25
Starpery_Realdollonline_26
Starpery_Realdollonline_27
Starpery_Realdollonline_28
Starpery dolls released the new gear metal skeleton in October 2021. This upgraded new gear skeleton will make the joints more resistant and consistent. Starpery dolls have a larger movement range in comparison to the previous metal skeleton.
Starpery has launched their super realistic hybrid sex doll range and full silicone sex doll range. Choose between a TPE body and silicone head, or opt for the full-silicone doll for an ultra-realistic finish. Starpery doll uses their very own premium "platinum silicone" blend for that extra realistic feeling and super soft touch. All models have full-body, permanent painting and definition are available. You can select the doll's body material in the doll's options. (TPE/Silicone)