ZELEX dolls are one of the highest quality silicone dolls in the industry. The ZELEX factory was established in 2013. Their extensive experience is attributed to their perfect workmanship and guarantees the highest quality of dolls on the market. With every detail perfected, it's virtually impossible to be disappointed with the level of craftsmanship displayed. ZELEX uses real-life models when creating their dolls to give their dolls the most realistic features and proportions possible. The wax-level craftsmanship gives these companions a feel and quality like no other in the industry.
We have access to the full collection of ZELEX dolls, so if you can't find the doll you're looking for, be sure to contact our friendly team members.
Currently Production Time: around 3-4 weeks.
Estimated Shipping Time: 7-15 days to the USA, 25-35 days to Europe.
Our Services:
1. 7 -14 online live chat services. 
2. Full process order status email notification until delivery.
3. Factory photos for confirmation before shipment.
4. Comprehensive after-sales service.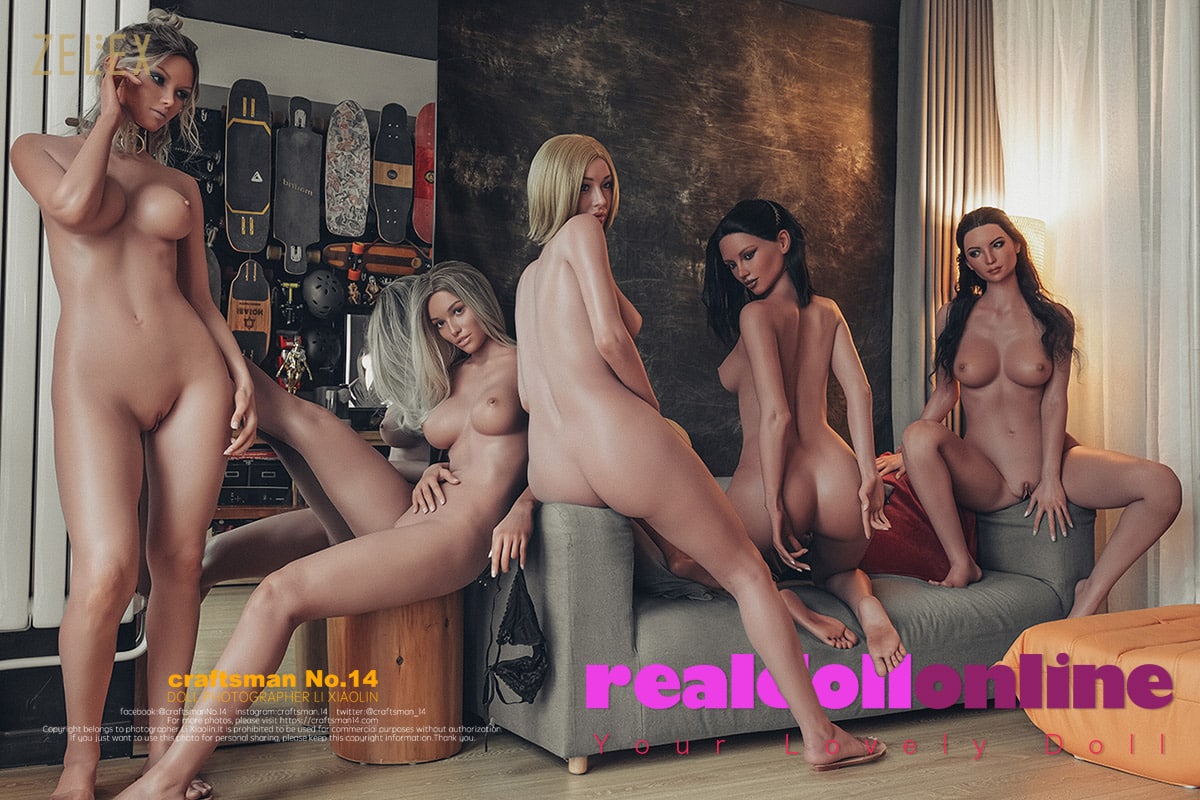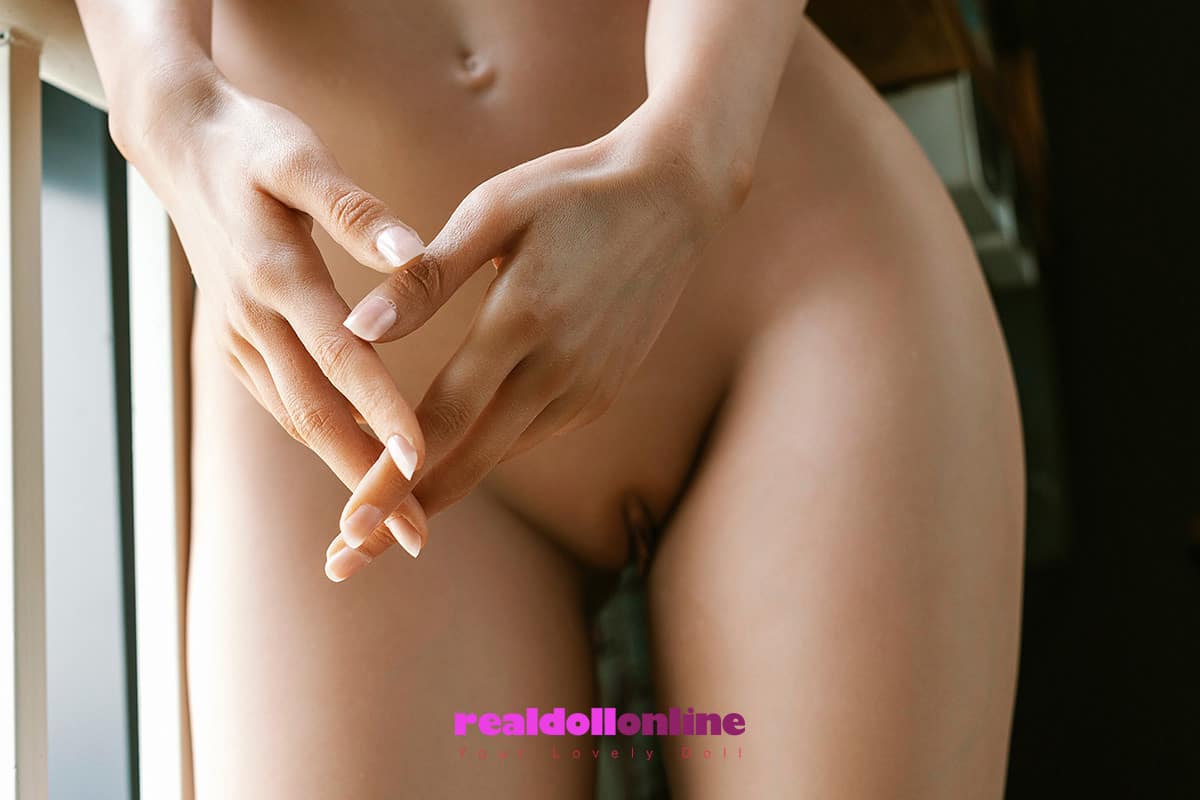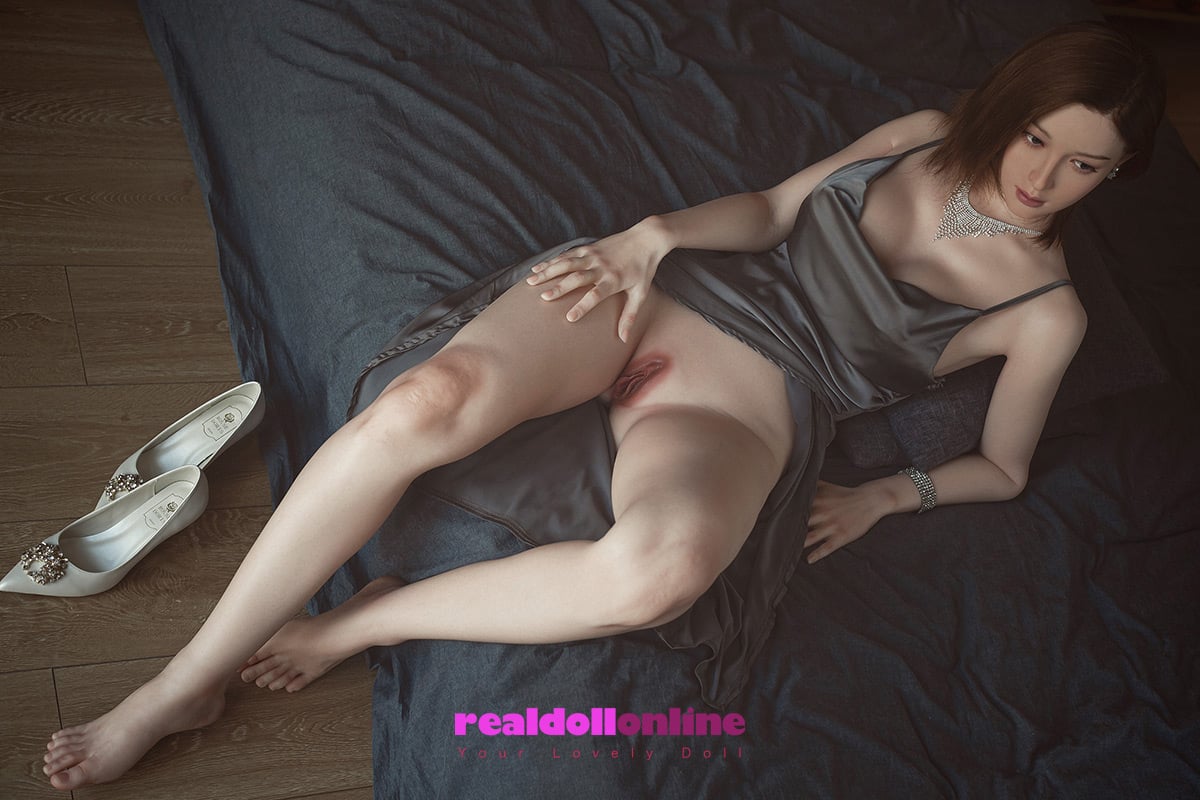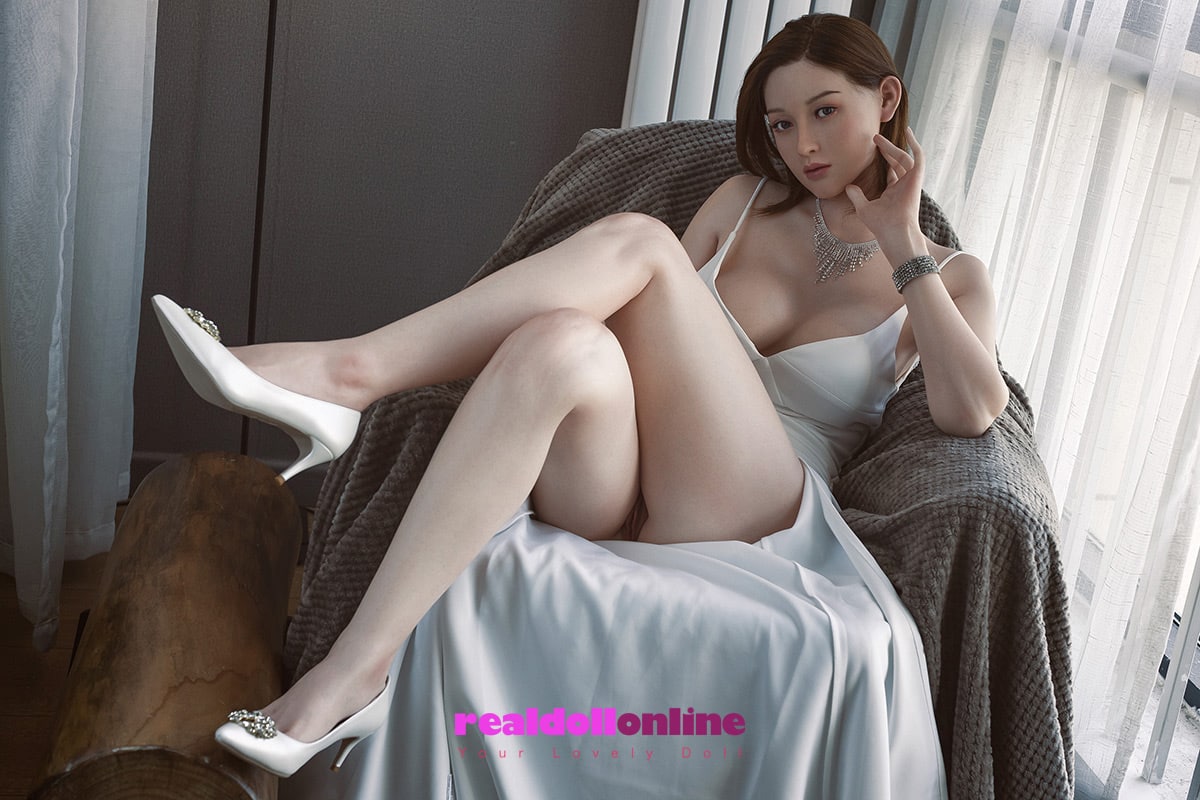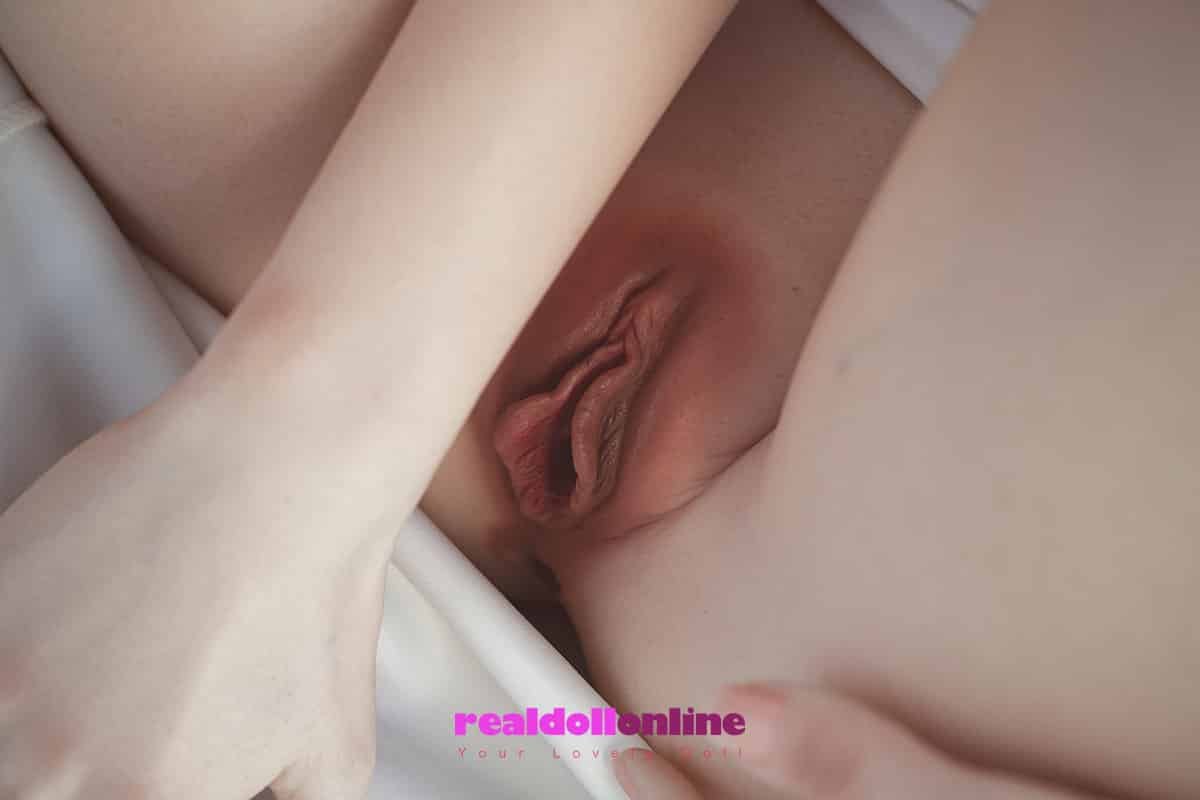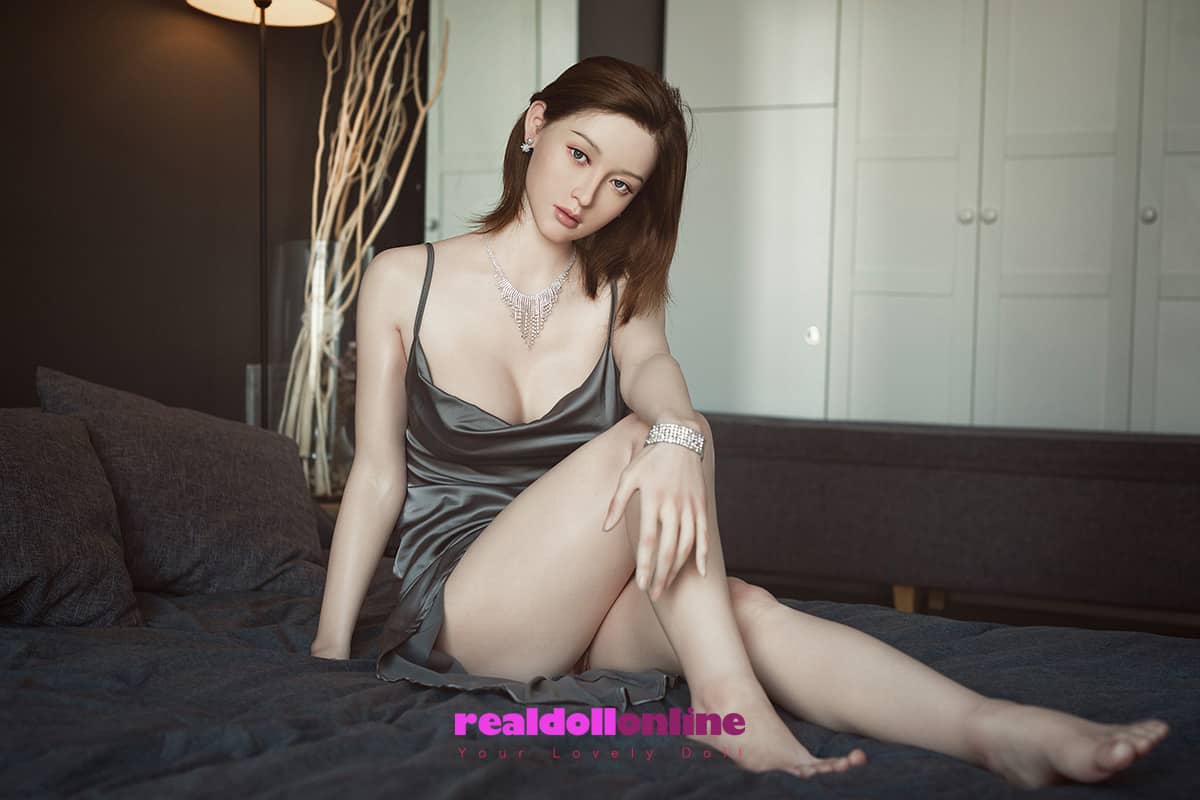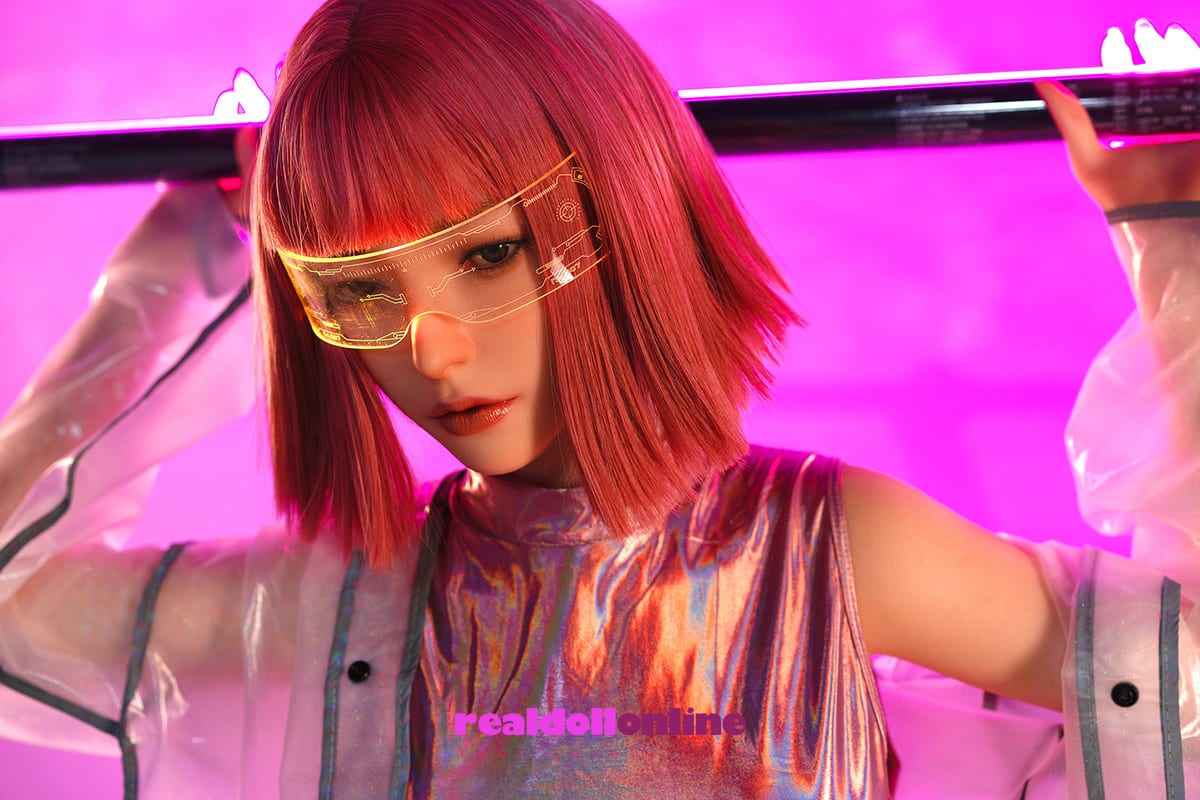 ZELEX_Craftsman_No.14_2022_01
ZELEX Released the Automatically Sucking Vagina Function
There is a 700mAh rechargeable lithium battery in the body of the Automatically Sucking Vagina function. Use the type-c to charge. (Can't be compatible with the Removable Vagina). The new function is only available with ZELEX 170cm & X165cm Bodies for now, and it's a FREE upgrade in Nov!!!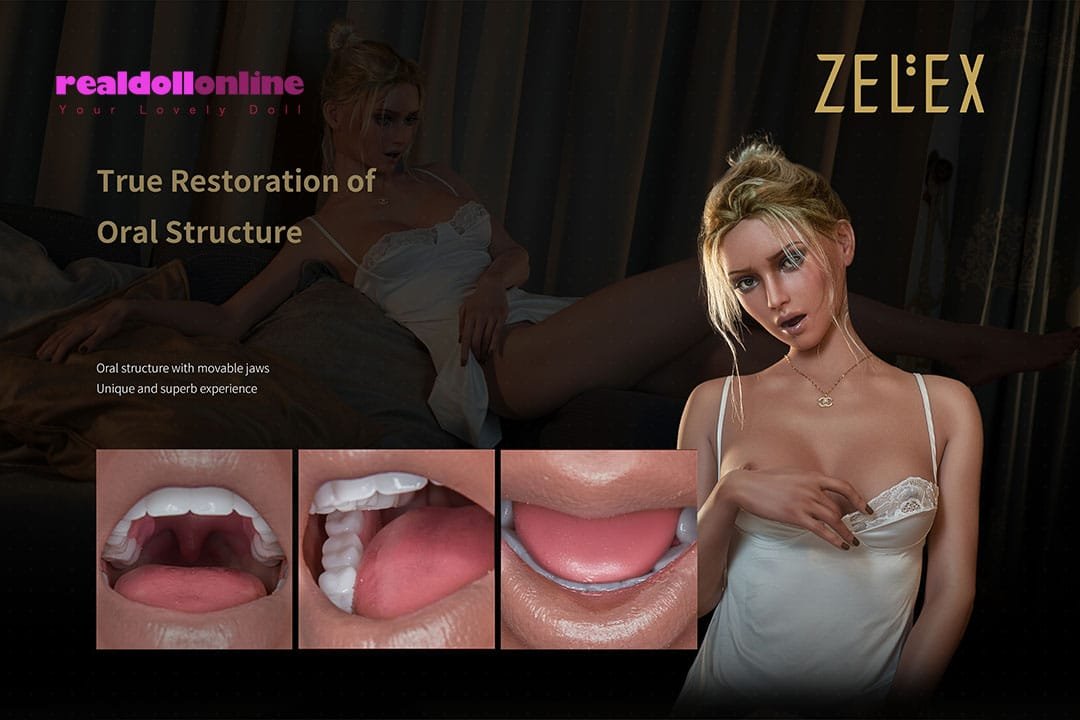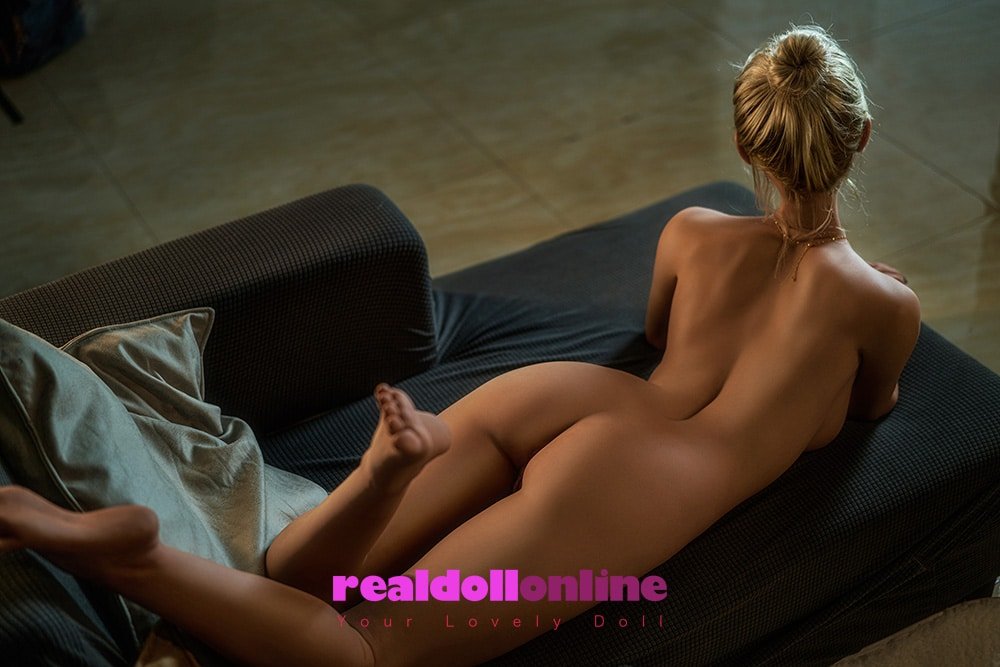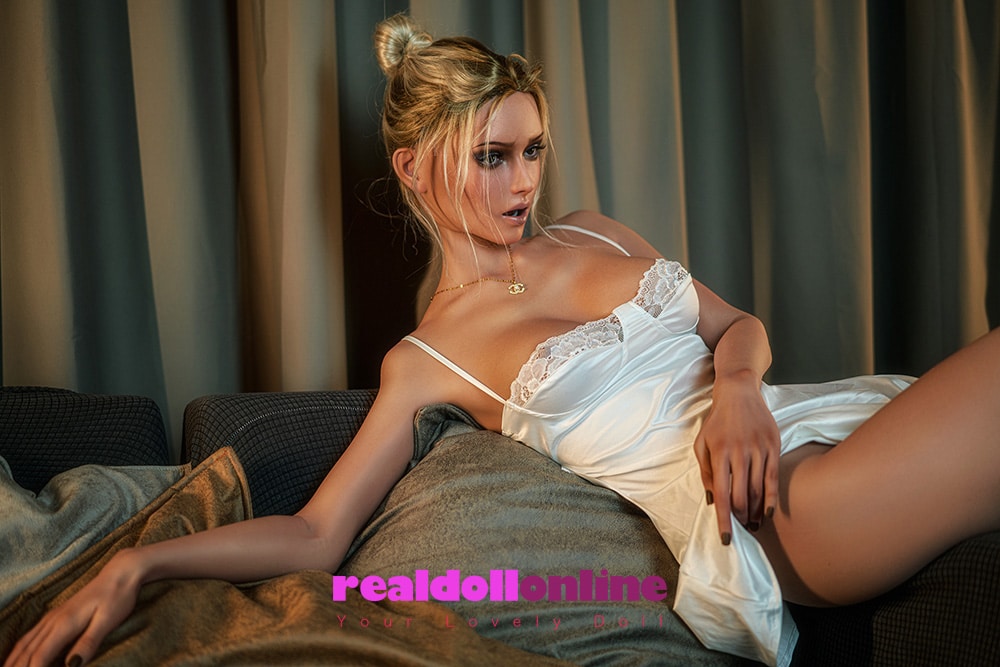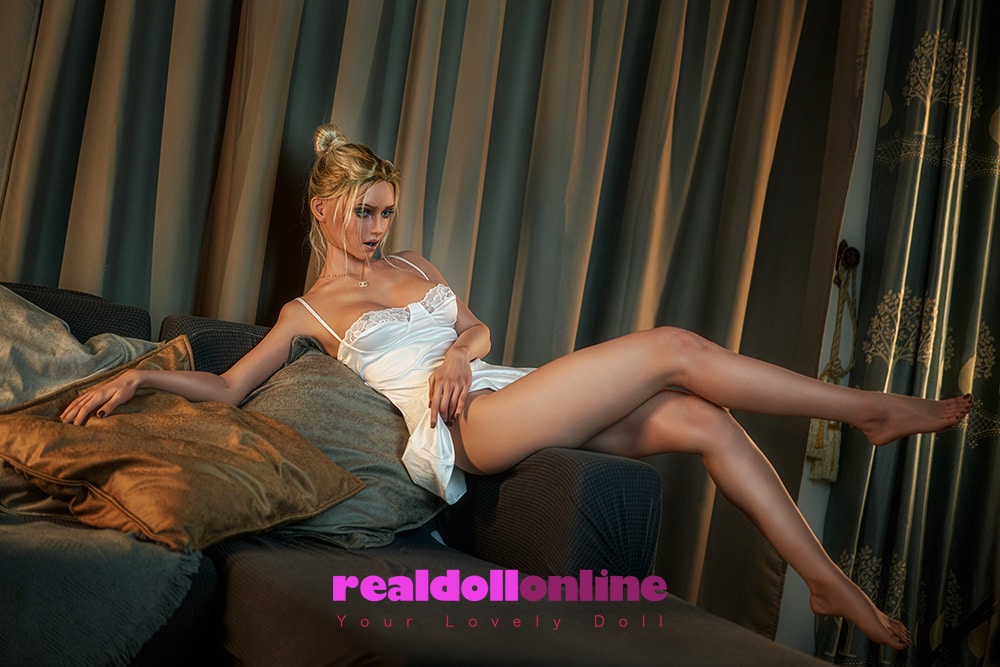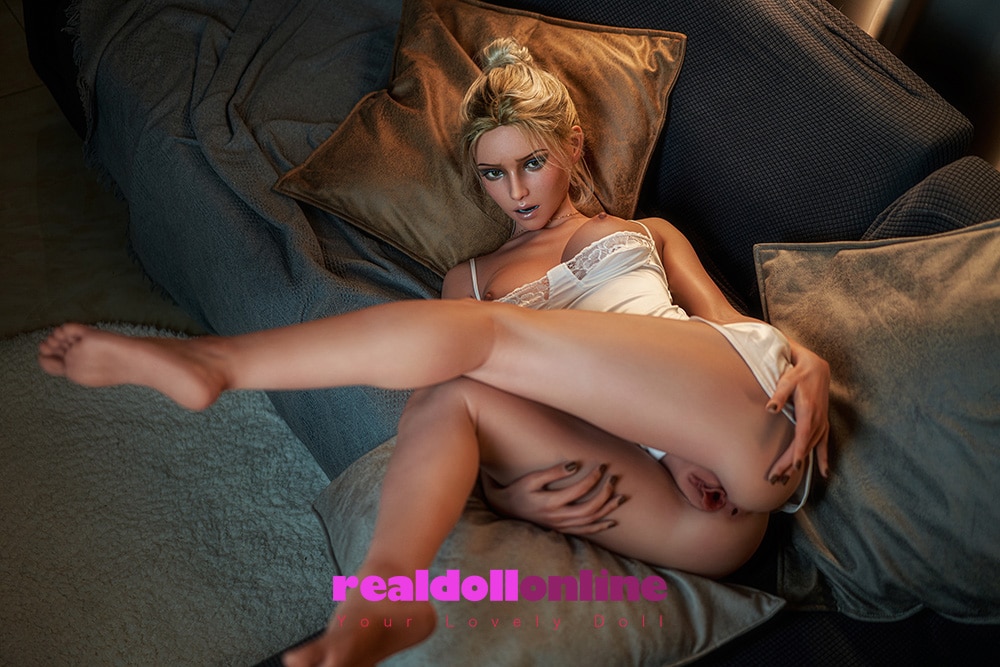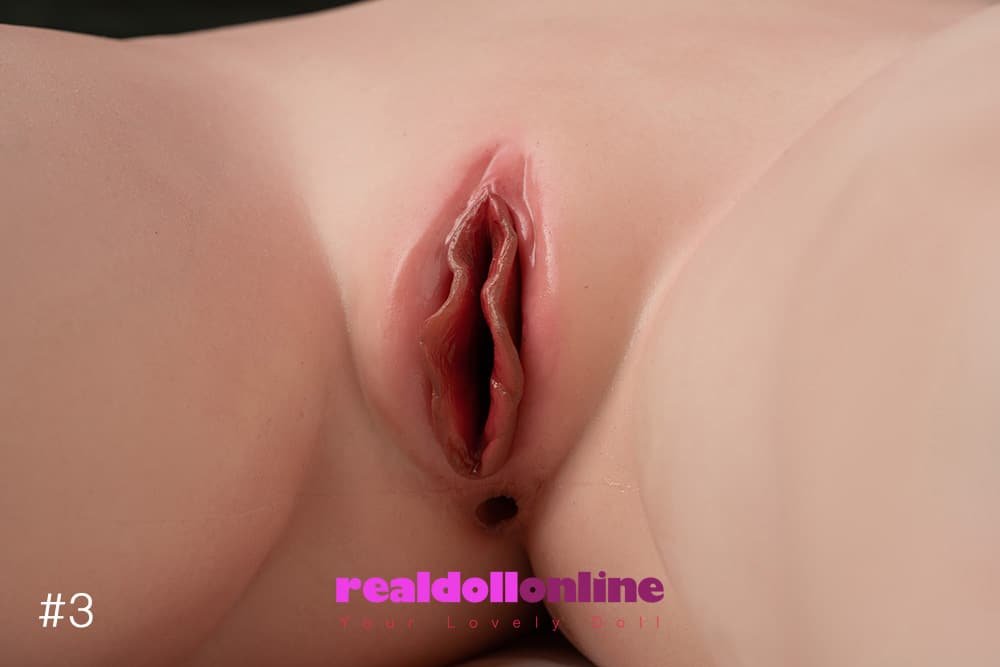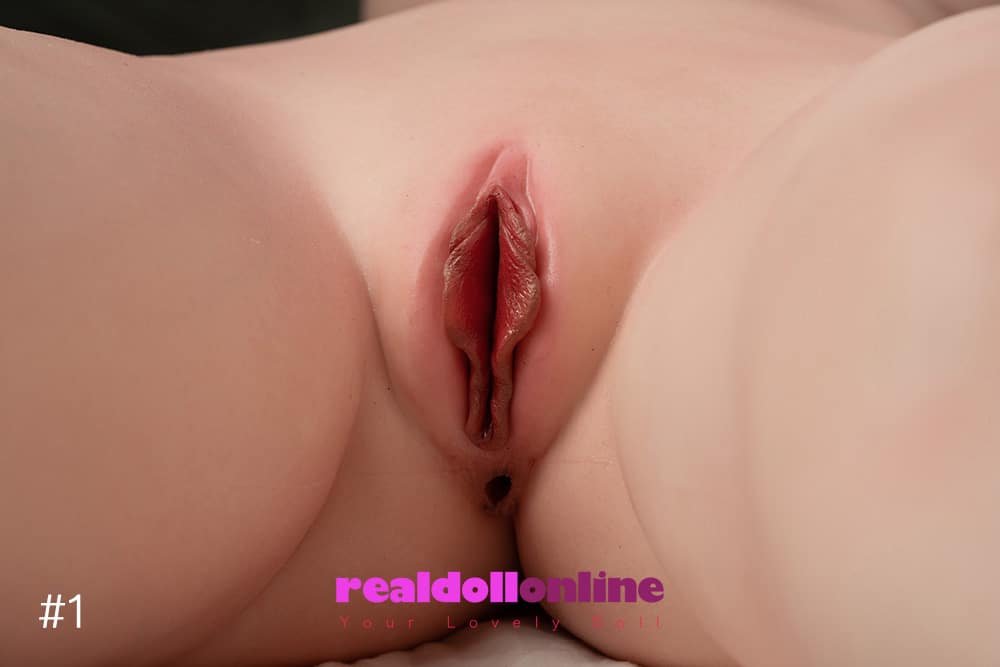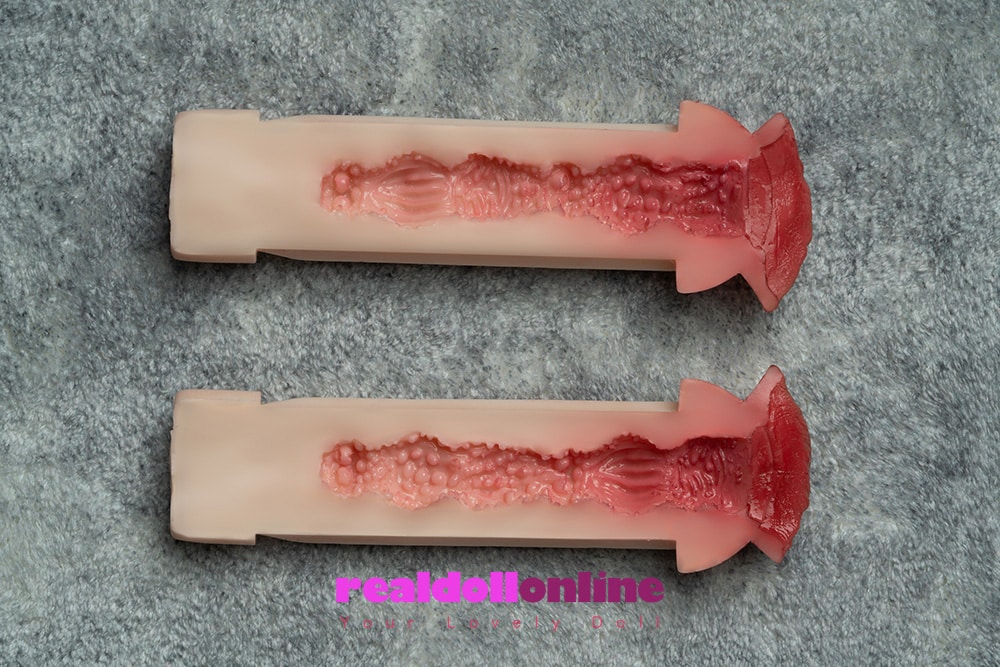 ZELEX-Inspriation-Series-Banner-3
News: ZELEX Doll released the New Inspiration Series 170cm Body and New heads GE94 & GE95 (2022.09)
ZELEX 170cm inspiration series body has all of these new features now:
True restoration of oral structure
Pussy to suit individual needs
Human-like skin details are not easy to fade
Softer breasts
Kneadable ass
ZELEX 165cm upgrade to the inspiration series body, the body, has all of these new features now (2022.10):
True restoration of oral structure
Human-like skin details are not easy to fade
Softer breasts
Kneadable ass